Shaping Member Financial Fitness - guides all that we do.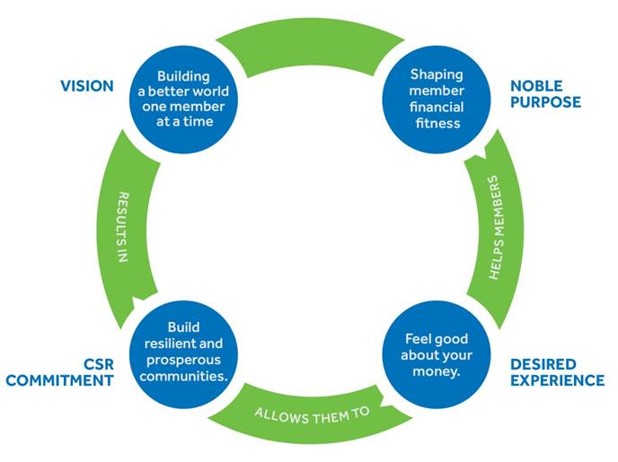 We have an unwavering commitment to improving members' financial fitness. It focuses our work, keeps our social compass pointed in the right direction and is integral to our long-term financial sustainability.
When members are financially fit and feel good about their money, they are able to contribute to their community, furthering our vision of building a better world, one member at a time.