Graduation, marriage, the birth of a child or retirement — a lot can change in your life in a year. A lot can also change in the financial markets. That's why it's important to have a check-up with your financial advisor at least annually. Even if you haven't gone through any major life changes, you need to make sure your financial plan is working for you.
A typical check-up will only take an hour of your time. What's involved? Along with collecting information about any life changes, your advisor will
Look at your current resources
Go over your progress toward your goals
Review your portfolio performance (if you have investments) and market activities
Review your goals and note any changes in priorities
Readjust your investment holdings and asset mix if necessary
Reaffirm your risk and return profile and change designated beneficiaries if necessary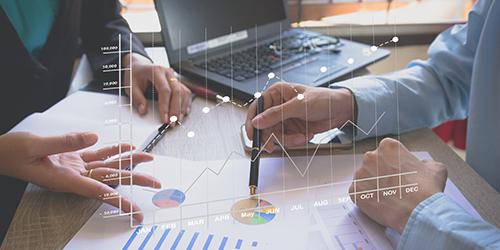 Your advisor may also go over any new research that relates to your goals and suggest changes you might need to make as a result. For example, research that shows the rising costs of nursing homes or health care in retirement may lead you to change your strategy for achieving your retirement goals. Similarly, your advisor will review changes in regulations or legislation, for example, estate tax laws, that could affect your financial plan.
Your advisor can reaffirm any steps you've taken to achieve your goals or help you refocus if you've gotten off track. And once the review is complete, you can get started on putting any new plan of action in place.
Now is a good time for a check-up with your Servus financial advisor.