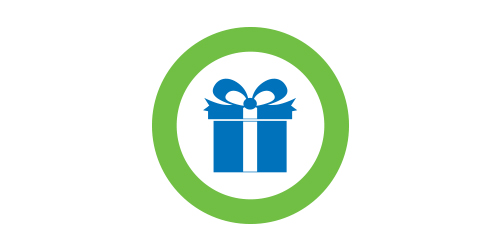 Starting this fall, you'll see a new account in online banking or on your paper statements. We call it the Servus Rewards account, and it will hold all your non-registered patronage payments for 2018.
Patronage is part of our Profit Share® program. It's the cash-back reward we give you for your loyalty to us. (Patronage doesn't include common or investment share dividends, which are separate parts of our Profit Share program.)
The new account allows you to see all your non-registered patronage payments in one place. You'll no longer have to add up your patronage from your deposits and loans yourself. We'll do it for you.
Also new this year, Servus will pay patronage based on the average balances you hold in your loans and deposits with us rather than as a percentage of the interest you've paid or earned. We're making this change in our method of payment because it's easier to calculate and more consistent. Your cash back won't change as interest rates change.