Creating good financial habits isn't always easy (or exciting, let's be real), but if tools are available to help remove or reduce the consciousness of these actions, then you're on to something. Because we can all admit that getting started is often the hardest part! Meet the Pre-Authorized Contribution – or in banking terms, a PAC.
PAC plans can help you save money, budget better or invest regularly in an easy and convenient way. They work by making regularly scheduled transfers from your everyday account into a savings account. You choose how often and the amount you want to contribute – it's that simple. Based on your current "saver status", here are some ways that setting up a PAC can benefit you: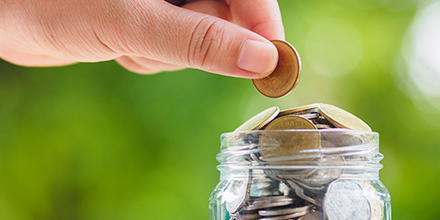 If you're a first-time saver
First of all, you're not alone. Thinking you can't afford to save, or that you have to start with a certain amount, are common barriers for a lot of people. A PAC is a great strategy for beginners because you can choose to start with a small amount, one that you likely won't notice (or miss). You can choose to align your PAC plan with your pay schedule, bi-weekly if you get paid every other Friday or semi-monthly if you're paid on the 1st and 15th of the month. Doing so means you won't have to remember to contribute to your savings (habit forming on the sly).
PACs are flexible too, so you can increase the amount or alter the frequency to accommodate for any of life's changes along the way. Plus, you can set up a PAC plan for any type of savings or investment account, which can help you reach short-term or long-term savings goals.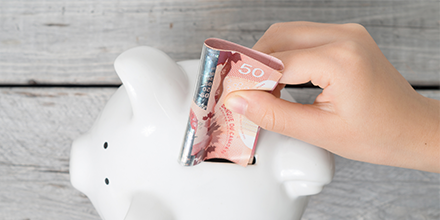 If you're a lump-sum saver
You want to save so you opened an account (or a couple) and any time you find yourself with some extra cash you make a lump-sum deposit. It's not that you're doing it wrong (you're still saving!), but you might be missing opportunities to maximize your dollars saved. Especially if your savings are in investments where the value fluctuates with the market.
It's possible to minimize the risk from these fluctuations by investing the same amount regularly, regardless of the price the investment itself – sometimes you'll be investing when the price is high (less units for your money), but sometimes you'll get it when the price is low (more units for your money) – overall this will average out over time. This is a concept called dollar-cost averaging, which is easily achieved through a PAC plan. In the long run your savings will grow faster and go farther with regular contributions, rather than random injections.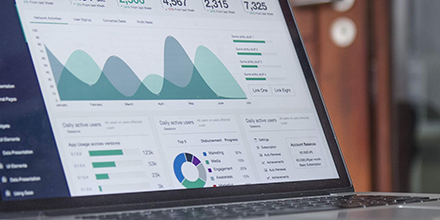 If you're a savvy saver
TFSA, RRSP, RESP – you've got all the acronyms covered! At this stage, your main focus is to benefit from tax advantages and interest gains with the funds you choose to direct to your accounts. At work, if you pay into a group retirement plan where your employer matches your investments – that's great! But these contributions may not end up being enough to maximize your annual allotment and earn the highest tax advantages.
Some investments are eligible for government grants. For example, through the Canadian Education Savings Grant (CESG), the Government of Canada will contribute an additional percentage of the money deposited each year into an RESP. A PAC plan is great for keeping your investments on track to hit the maximum annual contribution (tax savings) and enjoy the perks of grants or contribution matching (free money).
There you have it – a good financial habit that's easy to create!