Business owners, particularly those who have built a company from the ground up, understand how personal the process is, including all the sweat and hard work (and money) that goes into it.
This makes the reason for having a good business succession plan so compelling. A succession plan is a written plan, a process to safeguard the value of a business and to determine the transfer of ownership.
Why is a succession plan important?
There is a legacy to protect. There are family members to take care of. The value of the company needs to keep growing, even after the owner steps away. Protections must be in place for the business in the event of something unforeseen, like illness, accident or death.
Business owners need to take into account all the legal, tax and financial considerations. A business owner should look at a business succession plan as just one piece of an overall estate planning pie.
When an owner is fully immersed in day-to-day operations of the business, succession planning isn't always top of mind. But Murray Paszko, Manager, Estate and Trust Services, Wealth Management, Servus Credit Union, says having a good succession means the process goes smoothly when that day comes.
Is there a family member you want to leave the business to? If there aren't any family members capable of maintaining the value of that business, are there employees who can take it over? And if there is no expertise there, to whom do you sell the business?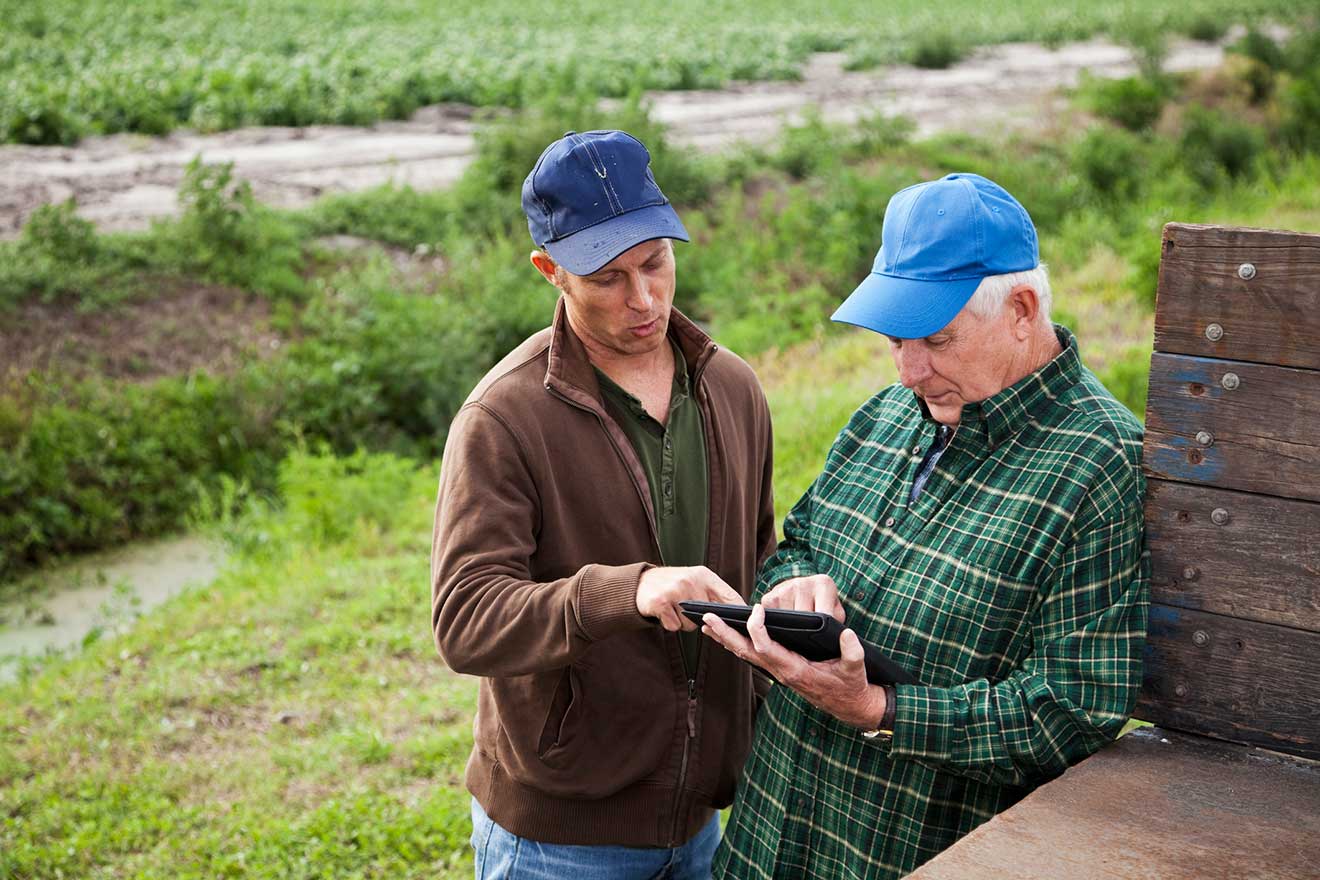 When should you start and what's involved?
"Succession planning isn't a one and done," Murray says. "It is a process – it evolves. It can take three years or it can take 20 years. It depends on the situation, but you need to start thinking about it when you are 10 to 20 years away from retirement."
There are various professionals involved in creating a strong succession plan. There has to be coordination between the accountant, lawyer, estate planner, insurance representative, investment advisor and family members involved in the business.
"There are so many different parts to the plan," Murray says. That includes outlining goals, objectives and decision-making responsibilities, determining fair market value for the company, deciding on transfer methods if the company is a sole proprietorship or corporation, training for the successor and lastly, establishing a timeline to ease your way out.
Murray points to several advantages in getting on this early, including:
Maintaining sufficient income to support a desired lifestyle in the future, including retirement
Minimizing the tax hit where appropriate
Protecting the financial needs of family members in case of death
As part of an overall estate planning, making sure that assets go to the intended beneficiaries, with the least estate shrinkage possible due to taxes
Maximizing the value of the business and enabling its continuity
Maintaining family harmony, avoiding disharmony that could deplete the asset
"If there isn't coordination between those different silos, it can lead to unintended consequences to the plan," he says.
It's risky not to have one
Murray recalls a situation involving the sudden death of a business owner, where that person didn't have a will. Not only that, there wasn't another family member involved in the business (which had a value of around $5 million). The business ended up selling at a "fire sale" price, Murray says. And because it took time to do that, the family suffered because there was no cash flow coming in. There was no insurance in place. And there was little tax planning – so that ate up a larger portion of the sale proceeds than it should have.
It makes one wonder how common a situation like this is – a business operating without a succession plan, like a circus acrobat without a safety net.
"It's actually quite widespread," Murray says. Most business owners survive the improper planning, he adds, but why take the risk?
Business owners like to control their own future. That's why they go into business in the first place. And by having a succession plan in place, they are controlling that outcome, after investing years of hard work in their business.
"For a lot of owners, that business is who they are," Murray says.
If you want to learn more about succession planning, we can help.