As a consumer, you're accustomed to a simple and secure payment experience when shopping in-store, but do you feel the same about making online payments? You typically have two options: simplify purchases by creating profiles that remember your credit card details on the sites you buy from or select the guest checkout option and manually enter your information each time.
It can feel like having to choose between maximizing your personal cyber security (keep those payments details private!) or the hassle of having to physically track down your credit card each time you hit add to cart. There must be a better way!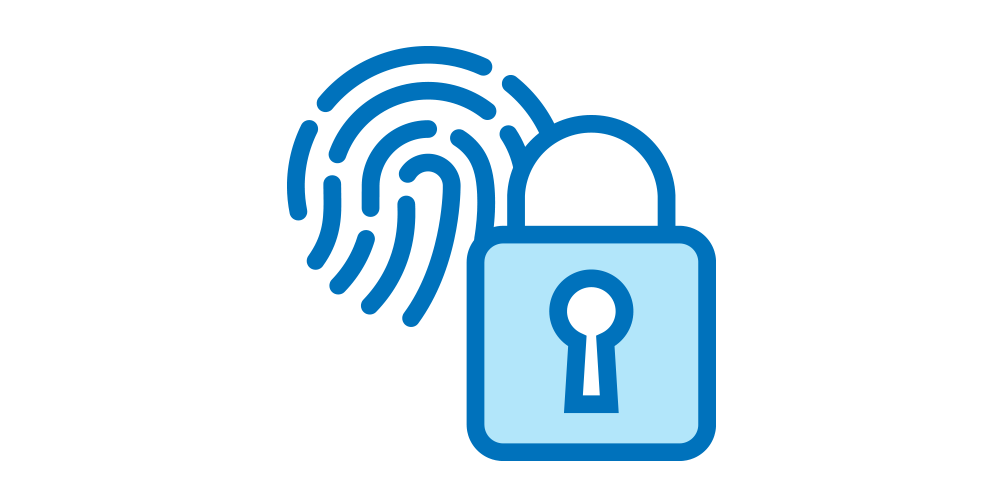 To provide just that — an improved secure and convenient online checkout experience — Mastercard launched a new feature called Click to Pay, now available on Servus Mastercard credit cards.
What is Click to Pay?
Click to Pay is an easier way to pay online. It's designed to create an e-commerce checkout experience that delivers the same security, convenience and control you enjoy in-store. No more remembering passwords or creating multiple profiles.
How does Click to Pay work?
Click to Pay securely stores your Mastercard details in one payment profile that you use to checkout by entering a unique user ID in place of your credit card account information. Use it anywhere online when you see this icon

and where Mastercard is accepted and pay in three quick steps:
Enter your Click to Pay user ID and a one-time verification code
Review your payment information and shipping details
Confirm your purchase
For added convenience, you can choose the "Remember me" option on your favourite device or browser (remember to only use this option on your private wireless network). As a remembered user, your card details will populate automatically, conveniently allowing you to check out even faster. Enrolling for Click to Pay with your Servus Mastercard means more security and less hassle at checkout.
Enroll your Servus Mastercard for Click to Pay
If you have a Servus Mastercard, enroll for Click to Pay today and use it at any online checkout when you see the icon where Mastercard is accepted. If you don't have one yet, compare our Mastercard credit cards to find one that best suits your needs.