Whether you're early in your medical career and looking to establish your practice, or you've been practicing for years and are looking to expand, the right financial tools will play a big role in achieving your business goals. From getting started to maintaining a competitive edge, credit will be an important one of those tools.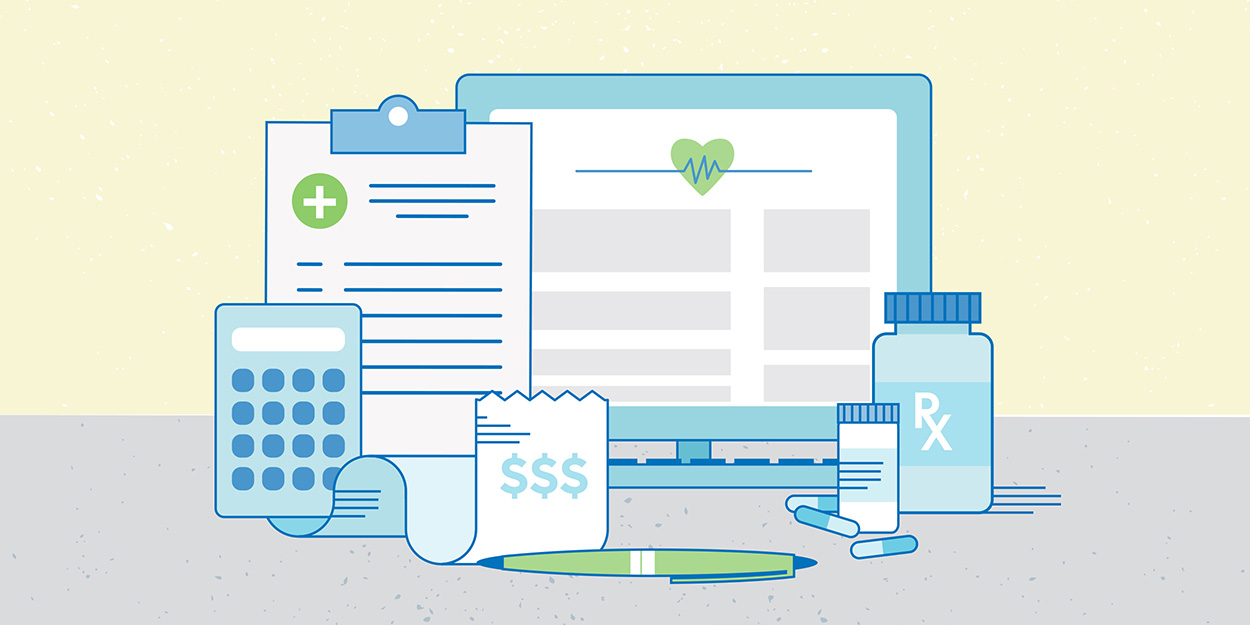 Here are four ways having the right borrowing solutions can help you grow your medical practice.
Start-up or buy-in expenses
If you're just starting out in the profession your plan might be to establish your own practice. Or maybe you're already working for a large practice but are ready to branch out on your own. As a start-up practice, there are a lot of expenses that come with setting up shop. Alternatively, if you're wanting to buy-in to an existing practice as a partner there's a significant up-front cost to that as well. The right term loan or mortgage financing will be critical.
In addition to the expected operating costs, you might find yourself needing to invest a lot in business development for the first few years as you look to get the word out and acquire a regular patient base. Access to revolving credit through an authorized overdraft or line of credit can help meet those financial needs when they arise and on an ongoing basis.
Franchising or acquiring smaller practices
If your practice is well established and looking to grow, you may consider expanding by acquiring smaller practices in your area, or by opening new locations (somewhat like a franchise model).
Leaning on your business plan to determine the opportunities you actively want to pursue, or to evaluate ones that arise organically is a smart approach. Part of your business plan should include having the appropriate financing solutions in place prior so that you're ready to capitalize on opportunities as they come.

Equipment upgrades and innovation
Technology continues to change and evolve at a rapid pace and staying current requires regular investments. Besides the improvements to patient care and efficiencies new technology offers, spending to upgrade your equipment can help your practice stay competitive in the marketplace.
Many fields are seeing an increase in online, direct to consumer competition. An innovation loan can support your practice in adapting or reinventing your business model to stay ahead of the curve.
Overhead and maintenance costs
In your professional practice, much like in your personal life, there are things you can plan for and then there are the unexpected things that sometimes come out of the blue. You'll have regular and predictable costs such as lease payments, insurance and licensing. There will also be less frequent costs such as leasehold improvements or furniture replacements, and sometimes even unpredictable ones like unexpected maintenance expenses.
Rather than leveraging an operating line for these types of expenses, securing a term loan will give you the necessary access to funds so your cashflow isn't disrupted.
If you're looking to establish or grow your medical practice, Servus offers a variety of financing options through our Professional Practice Program that can help. Talk to a Servus business advisor about tailoring a lending solution that fits your unique needs.