Are you considering a career with Servus Credit Union? Here is what some of our employees have to say about working for us.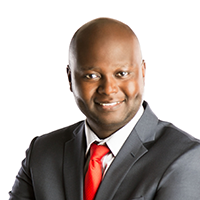 Karim Tahirou
District Manager

"I have been a part of the Servus team for several years now, and I can honestly say that it is an organization that truly shares my values. I have always felt comfortable being myself here, and I have been consistently impressed by the level of support and encouragement I have received from my colleagues.

One of the things that sets Servus apart is the fact that it is an organization full of opportunity for those who are willing to put in the work. Whether you are looking to advance your career, learn new skills, or make a meaningful contribution to the company, Servus provides the resources and support you need to succeed. In short, I am proud to be a part of the Servus team, and I would highly recommend the company to anyone looking for a supportive, inclusive, and rewarding work environment."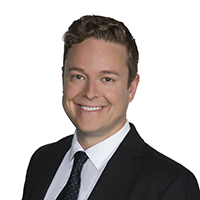 Kirk Nielsen
Strategic Analysis and Innovation Manager

"Working for the Credit Union has meant so much to me. It has given me more than a job and even more than one career! Over the last 20 years I've had the opportunity to work with amazing people and made several lifelong friends. The credit union movement is so valuable and being a part of it and helping to steward it for the next generation of members is a great privilege. I look forward to seeing how the credit union will continue to contribute to our members' lives as we evolve and grow."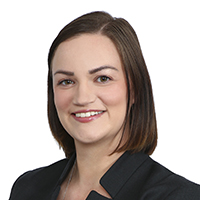 Crystal Johnson
Branch Manager

"My Credit Union journey started 15 years ago as a MSR in Spruce Grove. Servus has enabled me to grow both personally and professionally into my current role leading the Capilano branch where I have the opportunity to make a real difference with our members and staff by leading my team to reimagine financial fitness and reach goals set today and for the future. I am passionate about being part of the Co-operative Credit Union system especially now in our transformation journey where I can see the positive difference behind enabling growth and the improvements made by the changes we suggest."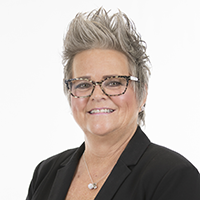 Dee Nelson
Logistics Administrator

"Noble Purpose – Financial Fitness. Noble - showing fine personal qualities or high moral principles and ideals. Fitness - the quality of being suitable to fulfill a particular role or task. These are strong, empowering words. For me when I am talking to someone about becoming a Servus member these are words that strike a chord with people. I get excited about Servus Credit Union & what we offer just by sharing with them what noble purpose is & how we can help them become financially fit. It makes me happy to work somewhere that can really make a difference in people's lives!"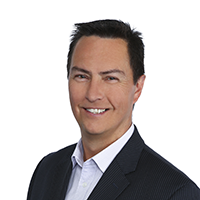 Kim Yip
Director People Operations and Delivery

"Servus Credit Union has provided me with an amazing career. I started with the credit union as a part-time teller and have held many challenging positions for the past 30 years, which has led me to where I am today. Investing in our people is one of our core values that I see in action every day."