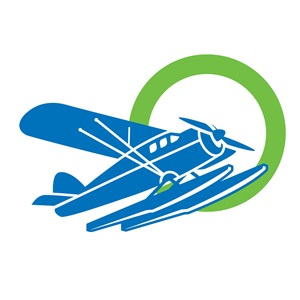 Do you know about Edmonton's aviation heritage? The Alberta Aviation Museum is dedicated to keeping Edmonton's rich flying history alive through exciting exhibits, artifacts and activities. The historic World War II hangar has more than 30 aircraft on display, a restoration area, a gift shop, simulators, and a large events facility.
Since Fall of 2017, Servus Credit Union has partnered with the museum to present free access nights from 5 to 8pm on the last Thursday of every month. Come and discover Edmonton's aviation legacy!
For more information about the museum, visit the Alberta Aviation Museum website.