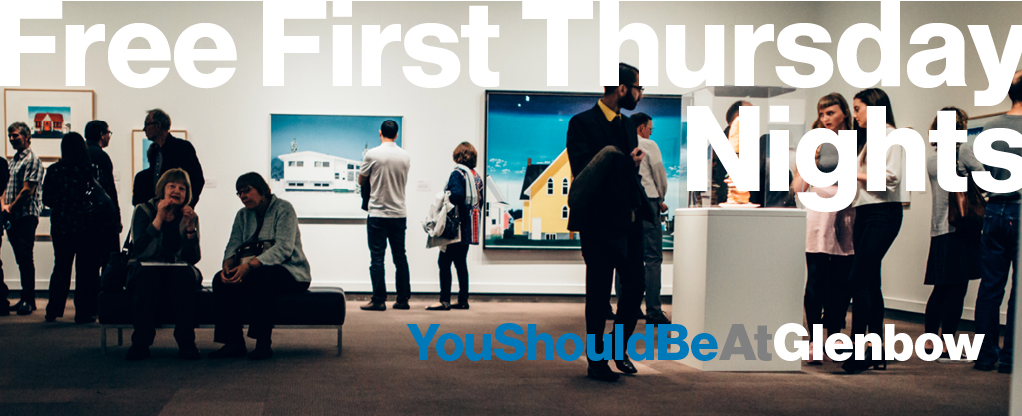 Glenbow Museum's extensive collection of art, artifacts, archival materials and published works document the history and culture of Western Canada. It also includes a diverse range of international art and artifacts.
Now you can experience art and culture in Calgary more often!
Servus Credit Union partners with the Glenbow to present a free access night from 5 to 9pm on the first Thursday of each month.
Check out the Glenbow Museum website to see what's on exhibit for your next visit.