Servus Free Ski Fridays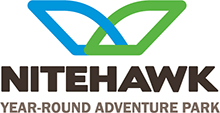 At Servus we care about your life, not just your bank account. We're proud to partner with Nitehawk Year-Round Adventure Park in Grande Prairie so more Albertans can enjoy outdoor activities.
Servus Free Ski Fridays will take place on the first Friday of the month (December to March) from 5:30 to 9:30pm.
Servus Free Ski Fridays will include:
Free lift tickets at each event 5:30 – 9:30pm
All ski and snowboard rentals will be available for $15 per person
Ski or snowboard lessons will be available for a discounted rate of 15% off lesson (when booked at least 24 hours in advance for that specific night)
Dinner/food specials will be made available in the restaurant and cafeteria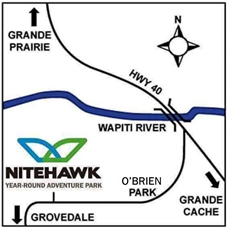 Located just 10 minutes south of Grande Prairie, AB
Go to our events calendar or call 780.532.6637 or 1.888.754.6778 (toll free) for more information.
** Scheduling is subject to change due to weather conditions. Visit Nitehawk Year-Round Adventure Park website for the most accurate schedule.