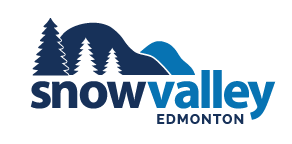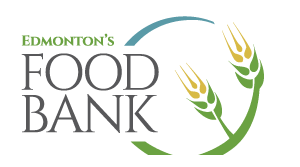 Servus Credit Union has entered into a new partnership with Snow Valley Ski Club to offer discount ski nights every Friday this winter season from November 29, 2019 to March 20, 2020. Bring a donation to Edmonton's Food Bank and you can purchase a lift ticket for $10. Bring a second item for the food bank and receive your rentals for $15.
Snow Valley is a not for profit organization, committed to promoting wellness through fun, friendly, safe, year-round family recreation and sport in the Edmonton Community. For over 70 years, this club has been providing the community a place to enjoy and learn how to ski and snowboard.
For information on Servus Food Bank Fridays visit servus.ca/events.
**Scheduling is subject to change due to weather conditions. Go to Snow Valley Ski Club for the most accurate schedule or more information.