A market leading GIC product for safe and secure deposit and steady guaranteed growth.
Take advantage today
When the bills arrive in January, take steps to pay the debt quickly and make a plan to stay out of debt next season.
Learn how
I need expert advice about…
ABOUT SERVUS
Why bank with Servus?
We have built our success on our differences. They're how we've become the largest credit union in Alberta and the second largest in Canada.
See how we're different
Ways to Bank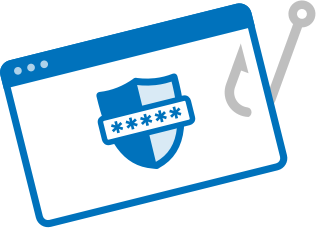 PROTECT YOURSELF
What's Phishing? Avoid getting caught by one of the scams.
By learning about the exposure risks, you can change your habits to reduce the risks, and know what steps to take if you are a victim.
Follow these steps