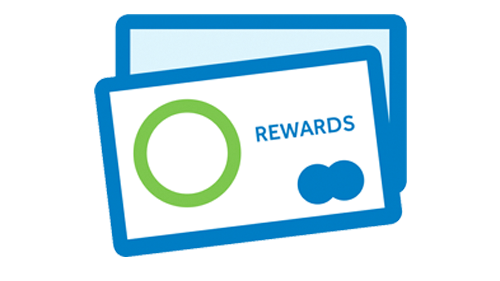 Turn your spending into savings
Put your points to work
Whether you're saving for a short-term goal like building your emergency fund or a long-term one like retirement, you can reach it faster by redeeming your Circle Rewards towards a Circle Rewards GIC — a savings product exclusive to Servus Mastercard cardholders.
Invest your Circle Rewards
0.55 %
12 Months
Circle Rewards GIC
Circle Rewards GIC
Whatever you're saving your points for, redeem them for a Circle Rewards GIC and reach your goals faster. The choice is yours on how you cash in your rewards.
*Rate is subject to change without notice. The investment minimum is $500.00. A minimum of 5,000 Circle Reward Points (a $50.00 value) is required to redeem and the difference can be topped up by the member to meet the investment criteria.
How many Circle Rewards points do you have?
5,000
1,000,000
Redeem your points for a Circle Rewards GIC and get
Servus Big Share Contest entries
Ready to invest?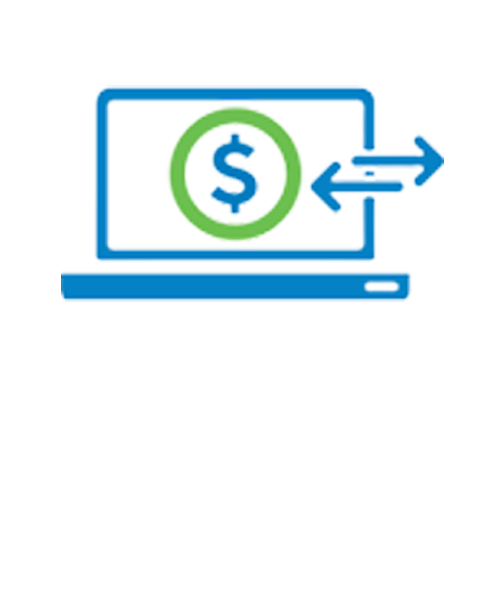 Do it yourself.
Sign in to your Mastercard account via online banking to access the Circle Rewards site. Select an investment product and invest your rewards with just a few clicks. Sign in to Online Banking ›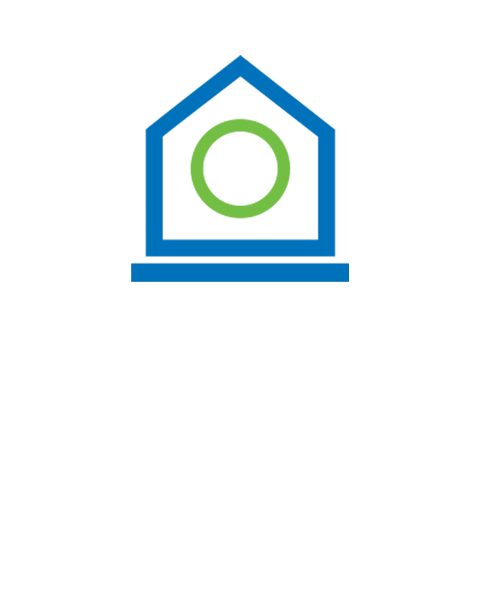 Let us help.
Call our Member Contact Centre at 1.877.378.8728 or visit your local branch and speak to a financial advisor. We'll help you choose the investment product that's right for you. Find a branch near you ›