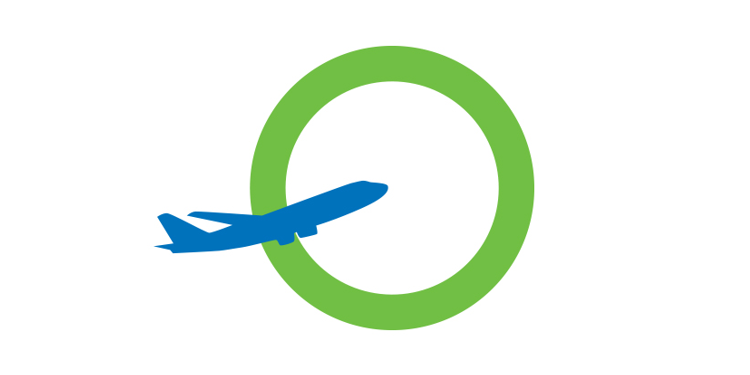 If you're taking a vacation this year, you'll want to make sure it's everything you dream it can be. You've got a current passport. You've booked a good hotel. But have you bought travel insurance? Protect yourself with travel medical insurance through the CUMIS Travel Insurance program. It's easy to get coverage and protect yourself during emergencies when you're away from home.
Get a quote and buy online—it's quick and easy
You'll need to:
Provide trip information
Select a plan and coverage options
Fill out traveller information
Provide payment information
CUMIS Travel Insurance program gives you:
Unique single or multi-trip plans at affordable rates
24/7 access to emergency travel assistance in almost any language
Help with lost or stolen travel documents
Other benefits include:
Ambulance service (land, sea and air)
Drugs prescribed during a medical visit
Rental of wheelchair or crutches
Meals and accommodation for a travelling companion if you're hospitalized
Travel costs to bring a family member to your bedside if you're ill
Not a member? Get in touch with us today.
Call 1.877.378.8728 or visit a branch.
Stay protected and enjoy a worry-free trip.