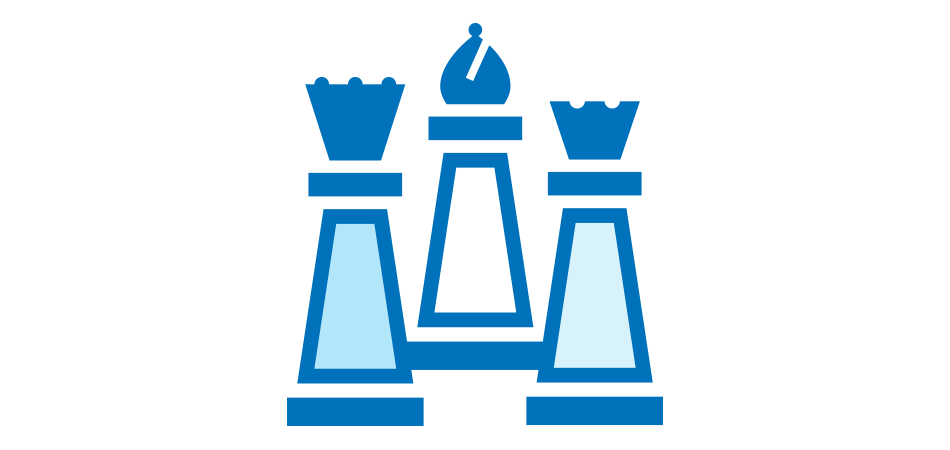 Bring your investments full circle
Get rewarded for investing
We believe your investments should earn a healthy profit – including a share of ours.
With Servus, you can grow your money in any number of investment products from RRSPs to TFSAs, and everything in between. But even better, when you invest with us, we'll reward you every year with Profit Share® Rewards cash**.
Calculate my Rewards
Build my wealth
Choose from these popular products and investment plans...
;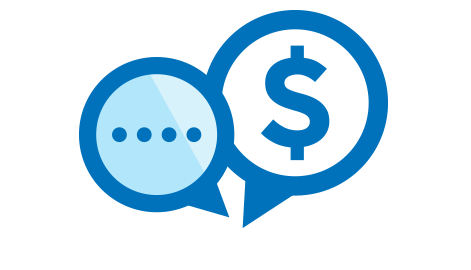 The value of advice
Don't leave money on the table
Households that work with a financial advisor for four to six years typically have almost 70% more assets than households that don't. At Servus, our advisors provide an extensive range of services so you can get more for your money.
Tell me more...
Who can I work with?
Helpful investing advice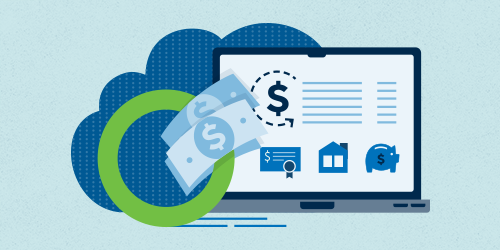 Profit Share Rewards cash is here!
Make the most of your Profit Share® Rewards cash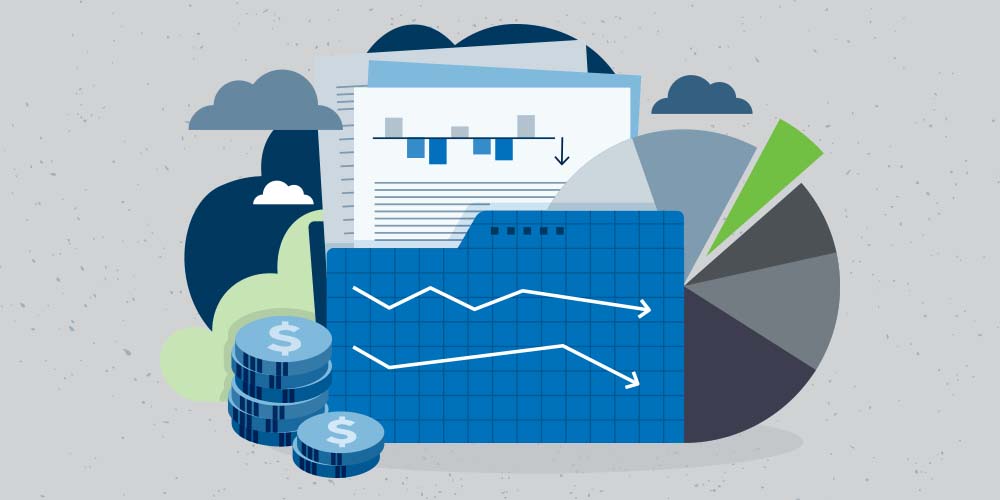 Explore why and how to switch to a new financial advisor so that you can reap the rewards now and in the future.
Is it time to switch your financial advisor?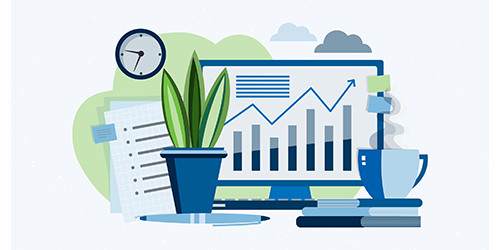 Discover how to invest early to grow your money and fulfill your goals.
Why you need to start investing (as early as possible!)
25b0bb5a-6d5b-49f4-9673-6c2cb84960a4
3
2
**Individual circumstances may differ; a representative from Servus Credit Union can help you determine your eligibility for Profit Share® Rewards and how to enhance your Profit Share Rewards payment.
;