Bring it all together
What's your wealth strategy?
Your wealth strategy guides the financial planning process with a customized mix of estate planning, tax planning, investment planning and wealth protection. Talk to us to optimize your wealth strategy.
Get started today
Here's what goes into your wealth strategy...
Wealth advice straight from our experts
Make the most of your financial plan
Your appointment
We'll review your current situation and talk about your financial vision so we can draft a strategy that works for you. Before your appointment take a few moments to think about what your ideal future looks, so we can help you achieve it. Do you want to…
Give back to your community?
Start a business?
Retire early?
Invest online or through a full service brokerage?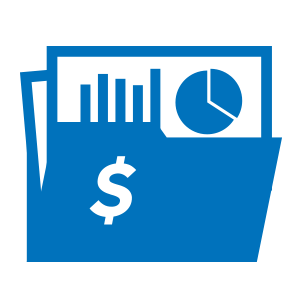 Full service brokerage*
Work with Credential Securities investment advisors across the province to create a full service investment plan that's right for you. I want guidance and expertise ›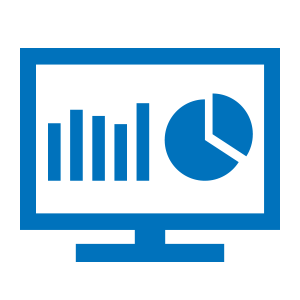 Online brokerage*
Members get access to Qtrade Direct Investing, consistently ranked Canada's #1 online investing platform. Write your own future ›