Smart mortgage solutions just for you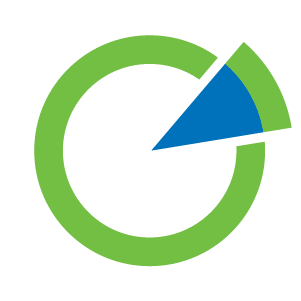 The advantage
We reward members for having their mortgage with us by giving them cash back every year. Having your mortgage at Servus means more money in your pocket.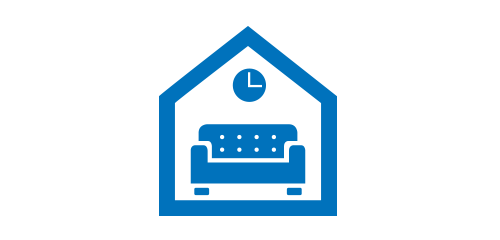 Personalized financial goals
Everyone's situation is different. We provide personalized mortgage solutions tailored to meet your needs. Our goal is to help you achieve your goals—and we'll come to you.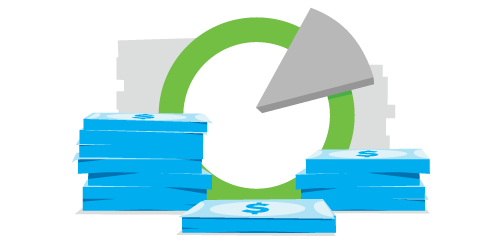 Profit Share® Rewards cash advance
Add up to $3000* to your mortgage payment with a Profit Share Rewards cash advance.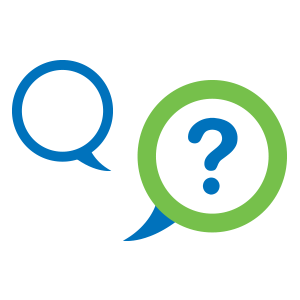 Expert Mortgage Advice
Benefits of switching your mortgage to Servus
Transferring your mortgage can seem overwhelming. Our focus is you. We'll answer all of your questions and help you choose the right mortgage based on your needs, not ours. Some of the other benefits we offer:
Pre-approval: Complete a mortgage application and get pre-approved. We'll hold your rate for 120 days so you can shop with confidence.
Portability: Take your mortgage with you if you move, with no fees.
Lump sum payments: 20% lump sum payment each year
Payment protection
Things to consider
Get calculating
4 tips to be mortgage-free faster
Erase your mortgage!
Owning your home, free and clear of a mortgage, is a great feeling. Perhaps that's one of your primary financial goals. If so, we have strategies to help you become mortgage-free faster. And as you build the equity in your home, you have borrowing power to use later if you need it. It's like saving for a rainy day. Shorten your mortgage with Servus payment options.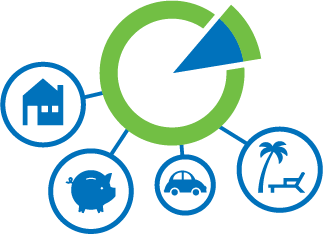 PROFIT SHARE® REWARDS
Not all mortgages are created equally – ours pay you to borrow
No one else will pay you for your mortgage. But at Servus you'll receive cash back every year through Profit Share®. This is money you can use to put towards your mortgage, a vacation, or to buy yourself something you've been saving for.
Learn about Profit Share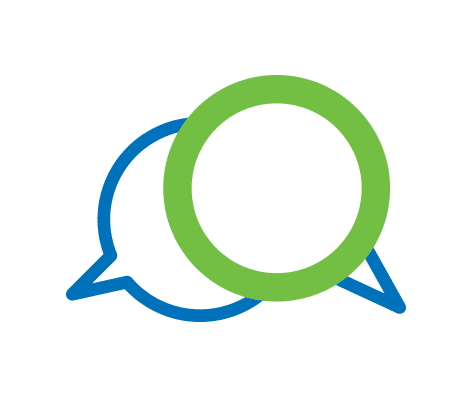 Testimonial
Cheryl's story
"I just wanted to take a moment to share the huge positive impact that Servus Credit Union has had on our lives. My husband and I were living in a 2 bedroom rental with our two kids and desperately wanted a house of our own. We met with the most amazing lady, she came over to our home and sat with us for hours going through our mess of a paper bin, trying to get the documents we needed together to start a pre-approval. She was so helpful and answered all of our questions (and there were a lot of questions). She was kind and patient and a total delight through the entire process. In a matter of a week we were house shopping! Servus Credit Union was truly a blessing for us, the branch manager came and met us and congratulated us on our new home, and everyone there was so friendly and helpful. I am so glad we switched banks. I would never bank anywhere else. Servus Credit Union went above and beyond to help."
What are you waiting for? Let's get started!