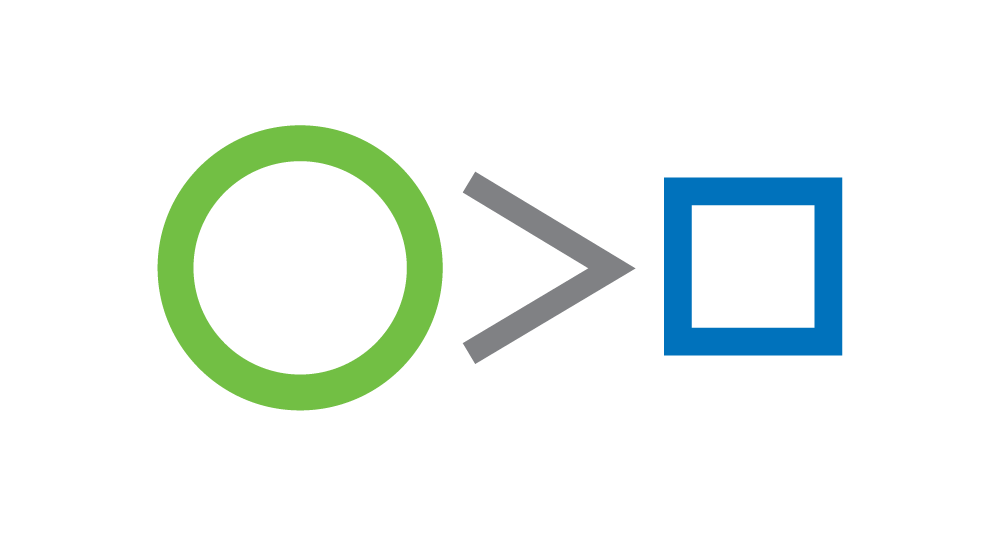 Get paid to borrow
Greater than loans
There are many types of loans out there, but unlike the others, a Servus loan pays you back.
That's right. Borrow for a new car, that dream renovation or the next step in your education, and we'll pay you in Profit Share® Rewards cash. That's what makes a Servus loan greater than the rest.
Calculate my loan
Apply today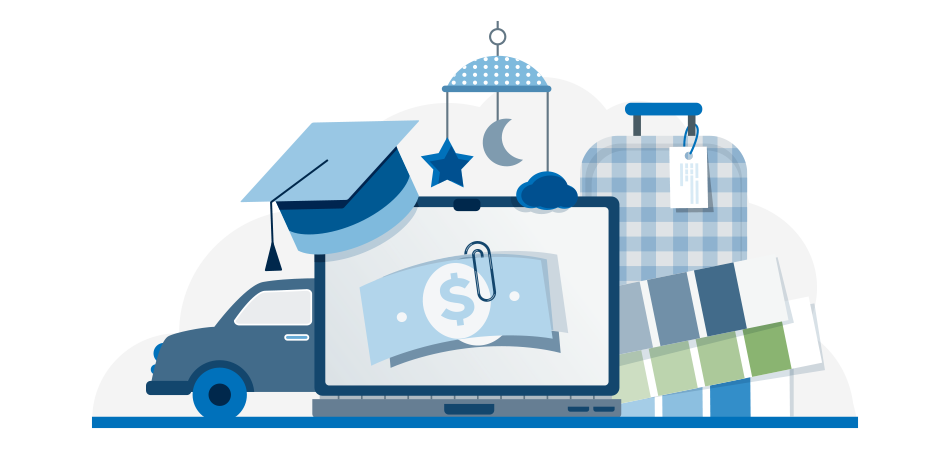 May 1 – October 31, 2023 
5-year personal loan rate special 
Our limited time 5-year personal loan rate special* can help you take control of your finances – and feel good about your money.
Rates start at 9.99%**, with the option to receive an even lower rate when you add life or disability insurance.
Talk to us today
;
Additional resources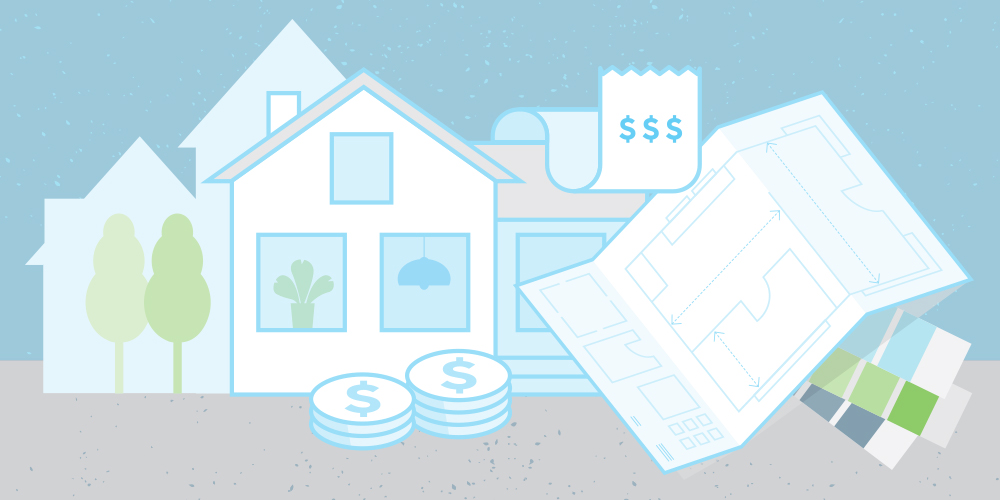 Investing in home renovation
We have tips for investing in your next home renovation project. ›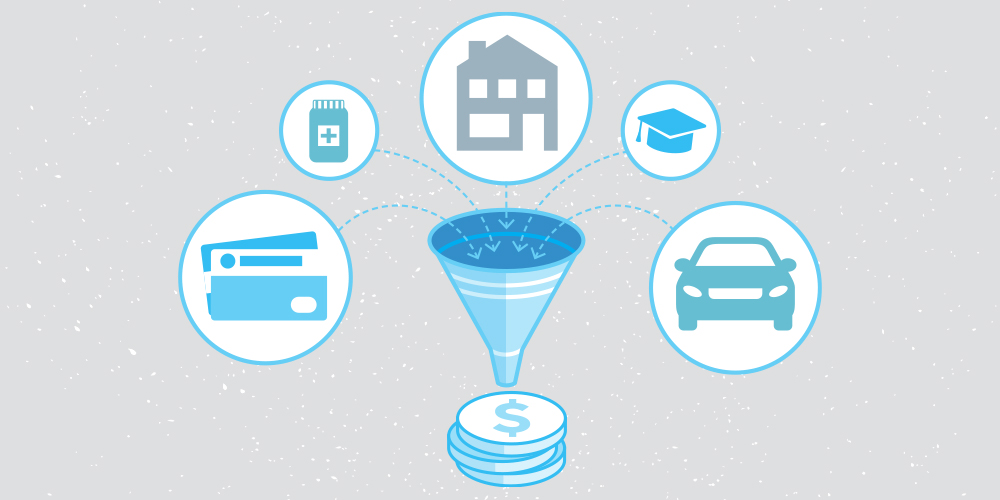 What is debt consolidation and is it for you?
It could help you on your way to becoming debt-free. ›
;
;
*Offer available until October 31, 2023. Minimum $5,000 loan. Maximum 5-year term. Servus chequing account is required. Must be new debt to Servus Credit Union.
**Rates and offer are subject to change without notice. Terms, conditions, and standard rate holds apply.
;