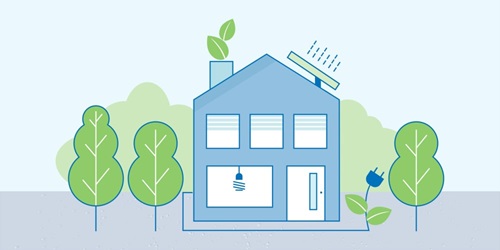 Renovations can go a long way to making a house your home – whether you're looking to finish the basement or backyard of a brand-new build or update the kitchen or bathrooms of a fixer-upper. Investing in your home not only increases your enjoyment of the space but also its value for future resale.
Home renovation projects can be costly, but a Servus renovation loan can help! Whether you want to take on several small projects or make major changes, let's customize a loan to finance your dream space. Best of all – we'll pay you to borrow through Profit Share Rewards® cash.
Start your application online or call 1.877.378.8728 and talk to a Servus financial advisor to get started.