Help your investments take off with expert advice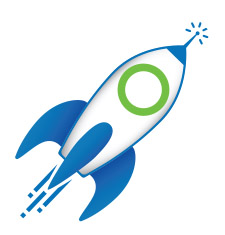 When you save for retirement on your own, your investments may never lift off. But by working with a financial advisor, you could make 69% more on your investments in just four years.* With our expert advice, the sky's the limit.
Our financial advisors help you plan for retirement by looking at your complete financial picture. And the first step in doing this is helping you answer these three important questions:
When do you want to retire?
How do you want to spend your time after you've retired?
Do you have the right financial strategy to allow you to have the retirement you want?
We see growth potential in all our members. Make an appointment today by calling us at 1.877.378.8728 or using the online form.
Request information | Make an appointment
Be sure to ask us about:
Articles: