Welcome to Canada
Welcome to Servus
Moving to a new country can be exciting as well as challenging – we're here to help.
We know some of your big concerns are setting up a bank account, getting a Canadian credit card and building a good credit history – all things we can help you with.
I am interested
Where's my nearest branch?
We can help finance your qualification recognition in Alberta
Many qualified professionals who immigrate to Alberta face significant barriers that prevent them from working in their field even if they have been practicing for years outside of Alberta. Associated costs include licensing and certification, exam fees and education upgrading.
Servus Credit Union, in partnership with The Government of Alberta and the Bredin Centre for Career Advancement, is committed to help you break down these barriers. Through our Servus-Bredin Microloan for Newcomer Professionals we can help put your skills and training to work in Alberta.
Tell me more
At Servus Credit Union we would like to give you:*
Feel secure about your money and get cash back for your loyalty

Profit Share® Rewards
As a member owner of Servus, when we make a profit, you get cash back. Believe it! What is Profit Share? ›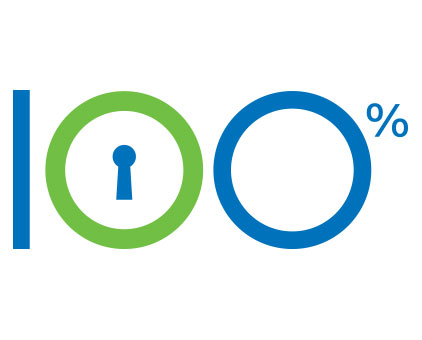 100% deposit guarantee
With Servus you get a 100% deposit guarantee on any money you have with us. See how ›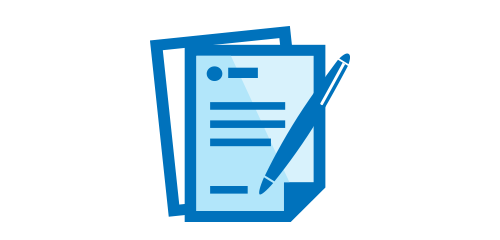 Eligibility overview
Are you eligible?
To qualify for this chequing account offer you must be living and working in Alberta.
Permanent Residents/International students/Recent immigrants:
Applicants who immigrated to Canada within the last 5 years.
Must provide Permanent Resident Card (IMM 5444).
Temporary Foreign Worker:
Applicants who have a valid Canadian work permit and have immigrated to Canada within the last 5 years.
SIN starting with '9'.
Must provide a valid CDN Work Permit (IMM 1102).
;
;