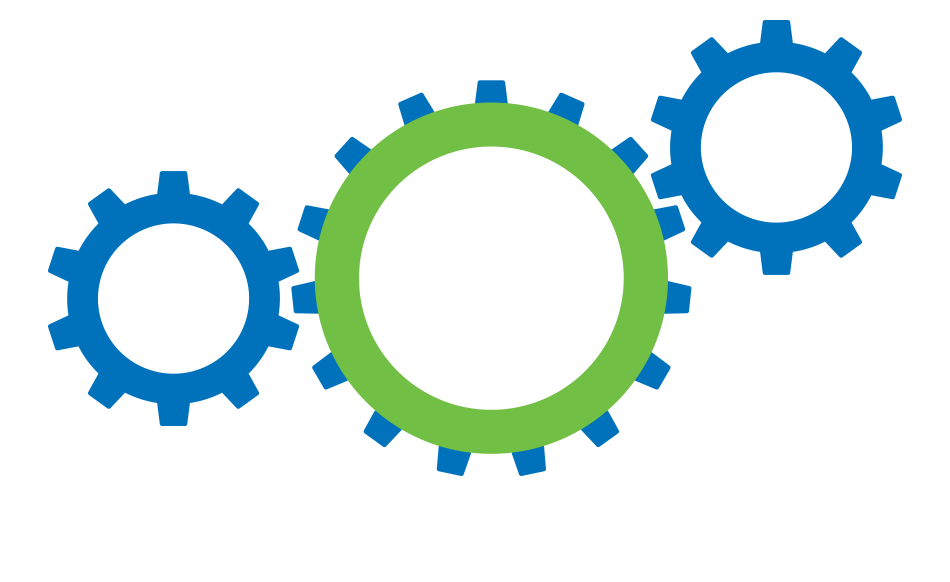 Co-operation between co-operatives
Did you know Servus is a financial co-operative?
We're partnering with some Alberta-based co-operatives to show off our co-operative spirit. If you're a Co-op member (scroll to see participating locations), you can become a Servus member-owner before April 30, 2020 and access some exclusive offers. We'll also throw in a free financial review to help you save money and achieve your financial goals.
Why co-operate?
Read the fine print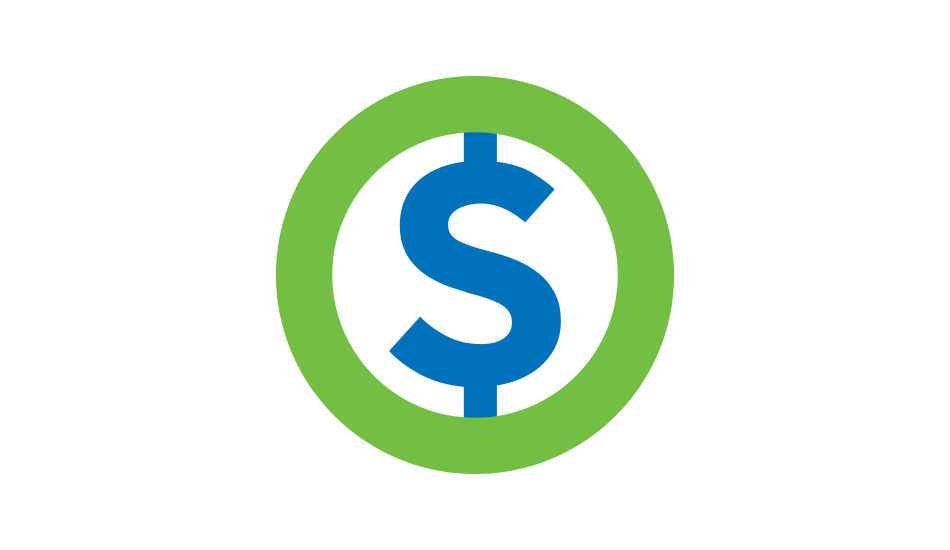 November 1 – April 30
A year of free account fees!
That's right, don't pay monthly banking fees* for an entire year. Up to $300 in savings, depending on the type of account you open.
See spending accounts
See savings accounts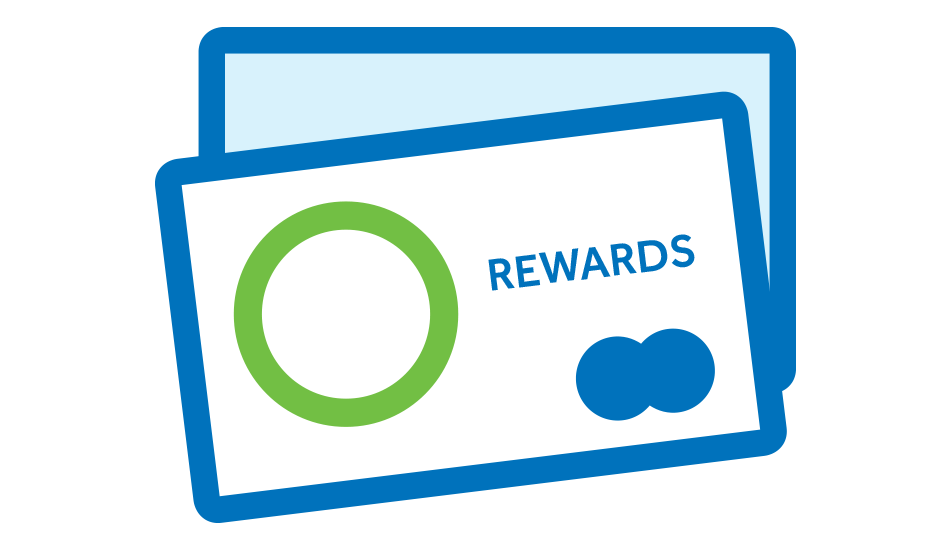 November 1 – April 30
Savings on a Servus Mastercard
Apply for a Servus Mastercard® and your first annual fee is on us. On top of that, save 50% off your annual fee in years two and three. This could add up to $300 in savings! More details below†
Choose a card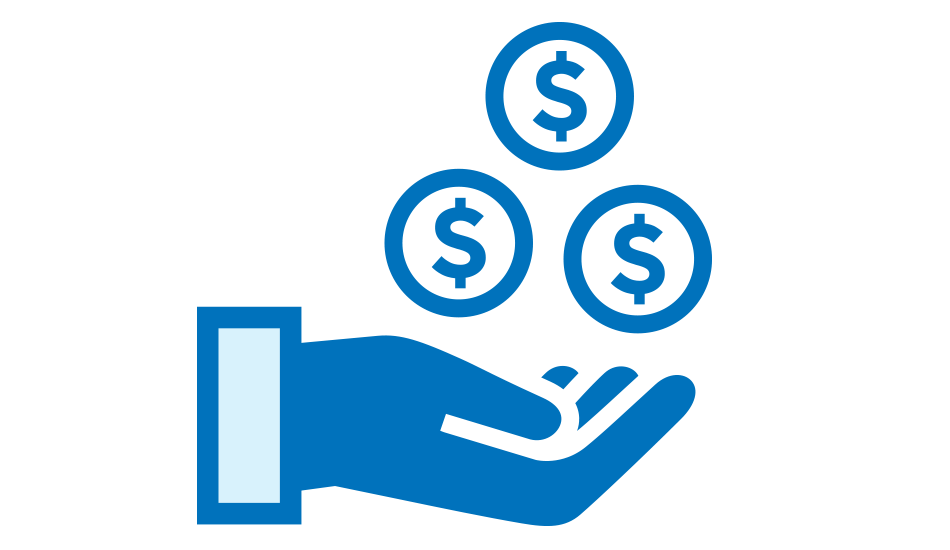 November 1 – April 30
Pay-yourself-first GIC
Saving money regularly is one of the best habits you can create for yourself. With the flexibility to decide how much you save, and when you contribute, a Pay Yourself First GIC is a smart choice. Contribute monthly for 11 months and we'll reward you with $50 in month 12.
Save smart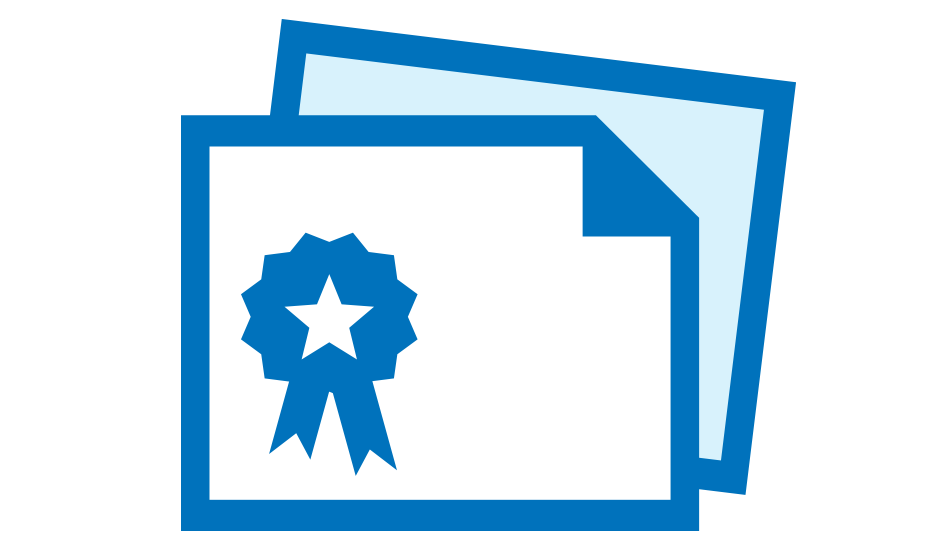 November 1 – April 30
GIC offerings
Reach your savings goals with GICs suited to you. We have 1, 2 and 3 year term options with a one-time rewrite feature. If interest rates go up during your term, you can rewrite your GIC at the higher rate so you make more money on your investment. You'll benefit from guaranteed interest and flexibility.
Compare GICs
Participating Co-ops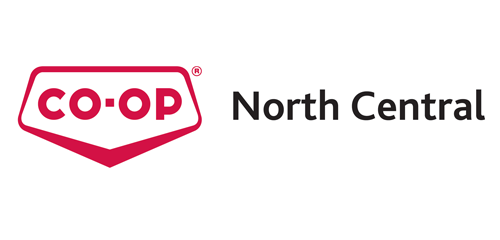 North Central Co-op
Available at any of our Edmonton, Fort Saskatchewan, Legal, Sherwood Park, Spruce Grove and Stony Plain branches. Stop by or call now!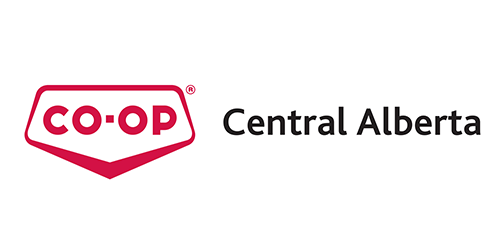 Central Alberta Co-op
Visit or call a branch in Blackfalds, Innisfail, Lacombe or Red Deer to take advantage of this partnership.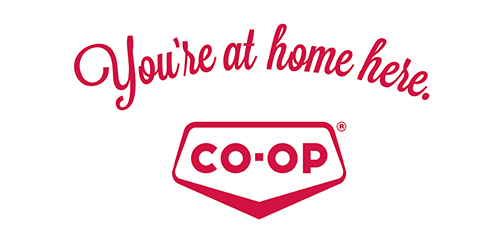 Evergreen Co-op
Evergreen Co-op members can sign up for these offers by stopping by (or calling) our branch in Rimbey.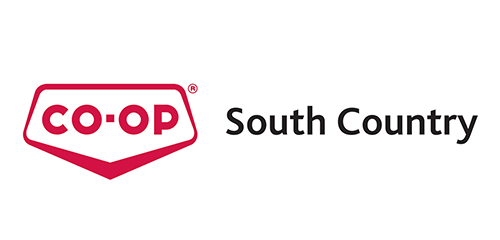 South Country Co-op
Branch locations in Redcliff, Lethbridge and Medicine Hat will be happy to help out South Country Co-op members.
Find a branch or ATM
Search by address, city/town or postal code
Available services
;