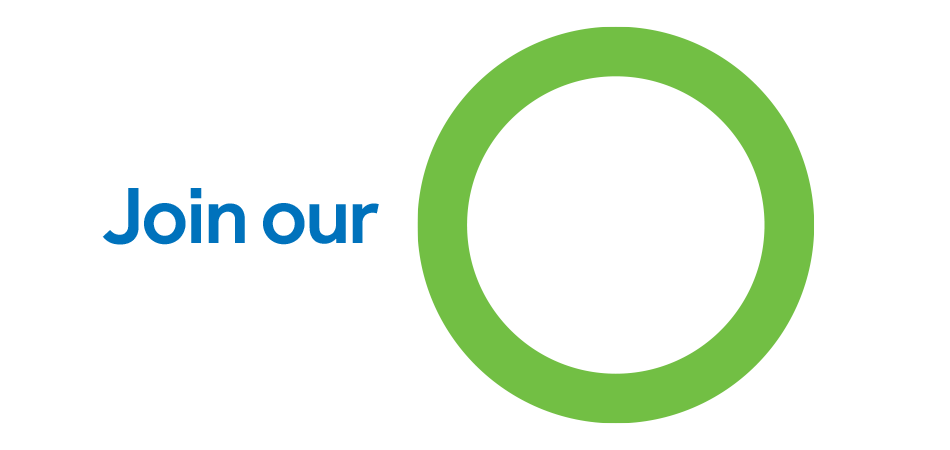 June 1 – August 31
It pays to join our circle
When you join our new Legacy branch in Calgary, you can get exclusive offers to help you feel good about your money and put an extra $500 cash in your new account.
Become a member
Read the fine print
Follow these easy steps to get an extra $500 – it's that simple.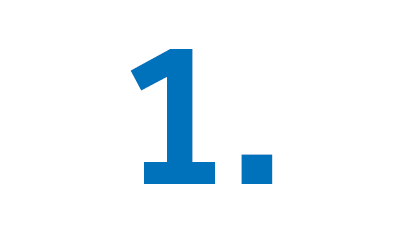 Choose one of the below chequing or savings accounts that suits you best and become a member in minutes.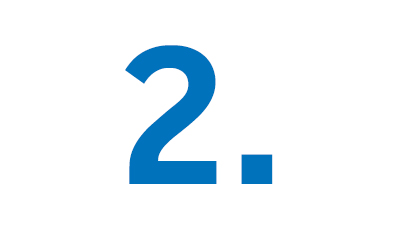 Set up a payroll deposit or two recurring automated bill payments like your car insurance or phone bill.
Set up one new unregistered, non-redeemable GIC with a minimum investment of $1,000 and a minimum term of one year.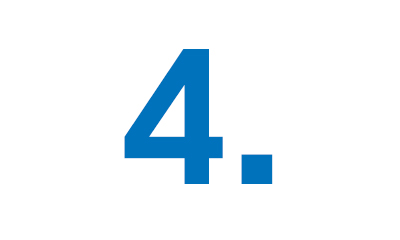 Add one additional product, such as a loan or Mastercard® and get ready for some extra cash.
Once you've completed the steps above, we'll add $500 to your chequing or savings account!
*
Ready to get started? First, take your pick from the accounts below:
9125fd59-c7bf-4551-ba63-89558c831416
3
2
Got your new account set up? Great!
We'll call you within 24-48 hours to help you set up the additional product to complete your bundle.

Which one will you pick?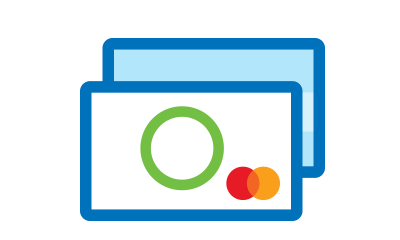 Servus Mastercard
We'll waive the annual fee in year one, and give you 50% off in years two and three. A savings of up to $300 on a Servus Mastercard!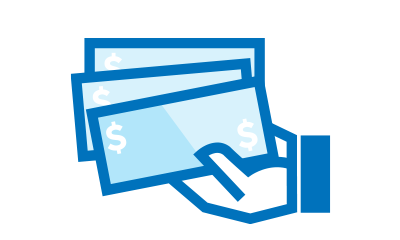 Loan
Any funded loan, including an authorized overdraft, vehicle loan or mortgage.
Know what you want to choose? Great! We'll be in touch soon to get you all set up.
So many reasons to bank with us…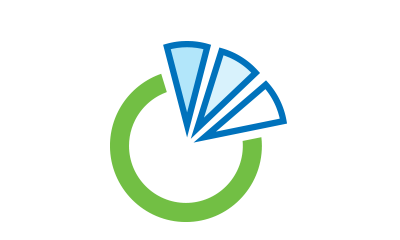 As a member, you'll be rewarded with a share of our profits every single year. The more business you do with us, the more Profit Share® Rewards cash you earn.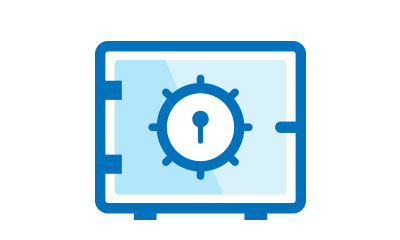 Deposits are 100% guaranteed by the Credit Union Deposit Guarantee Corporation. This means the money you put in and the interest earned is safe and secure.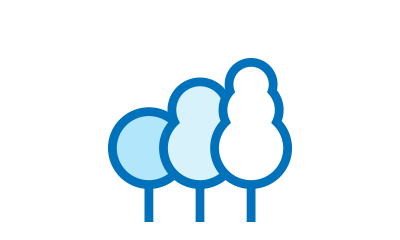 We're homegrown in Alberta, with deep roots in the communities we live and work in. Our local commitment and dedication shows through our donations, sponsorships, fundraising and volunteering.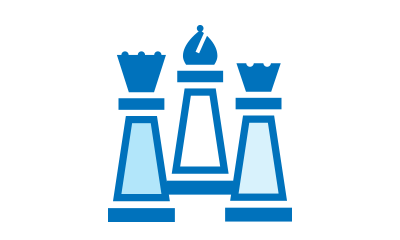 We're focused on your goals. Our advisors help you plan for your financial goals and connect you to experts in investing, retirement planning, estate planning and wealth protection.
Features of banking with Servus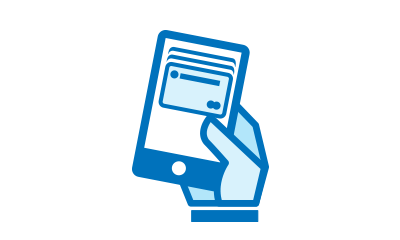 Digital wallet
Digital payments made easy. This feature is safe, secure and convenient and can be added to your Servus Mastercard or member card for purchases on-the-go or online.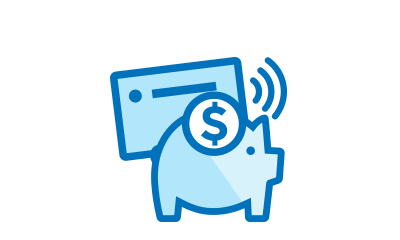 Top-Up Savings
Every time you use your Member Card, you can "top up" your purchase to add to your savings account. An easy way to turn your spending habits into savings.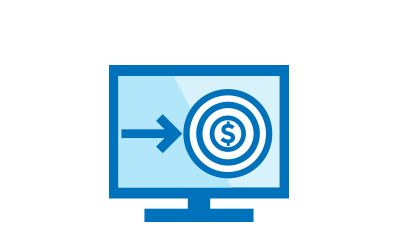 MyGoals
Our goal savings feature in online banking can help you practice smart savings behavior to work towards long-term financial wellness.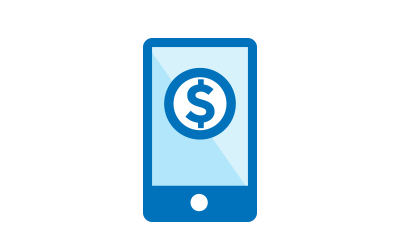 Mobile banking
From checking your balance to everyday transactions like bill payments and transfers, mobile banking makes it easy. Our app is available for Apple and Android devices.