Feel good about your mortgage
A mortgage that pays cash back
Enjoy competitive rates on all our mortgage options. And what's better – every year, we will reward you with cash . . . just for having your mortgage with us.
Talk to us
Get in touch
We'll help you every step of the way
Buying a home is likely one of the largest financial decisions you'll make. Servus will help from start to finish. From understanding what you need to get pre-approved, to finding a mortgage that fits your lifestyle, and finally, helping you build your down payment. Our expert advice will give you confidence during your home buying journey.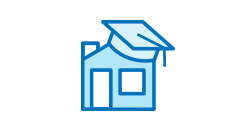 Not sure what type of mortgage to get? We've got you covered.
Start learning now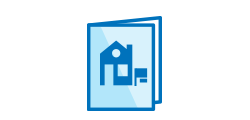 Buying your first home can be very exciting, yet overwhelming. This home buyers' guide will ensure you have a smooth move.
Download here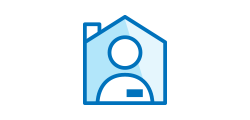 Our mortgage experts help you choose a mortgage that meets your goals. Psst, they'll even come to you if you want!
Get in touch
Helpful home buying advice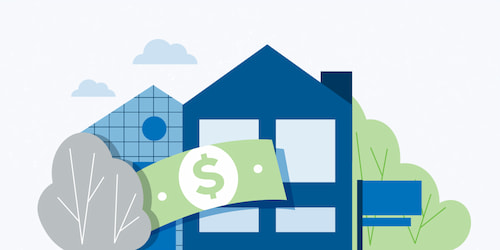 Learn how to make your dream of buying a home a reality without breaking the bank.
Check it out!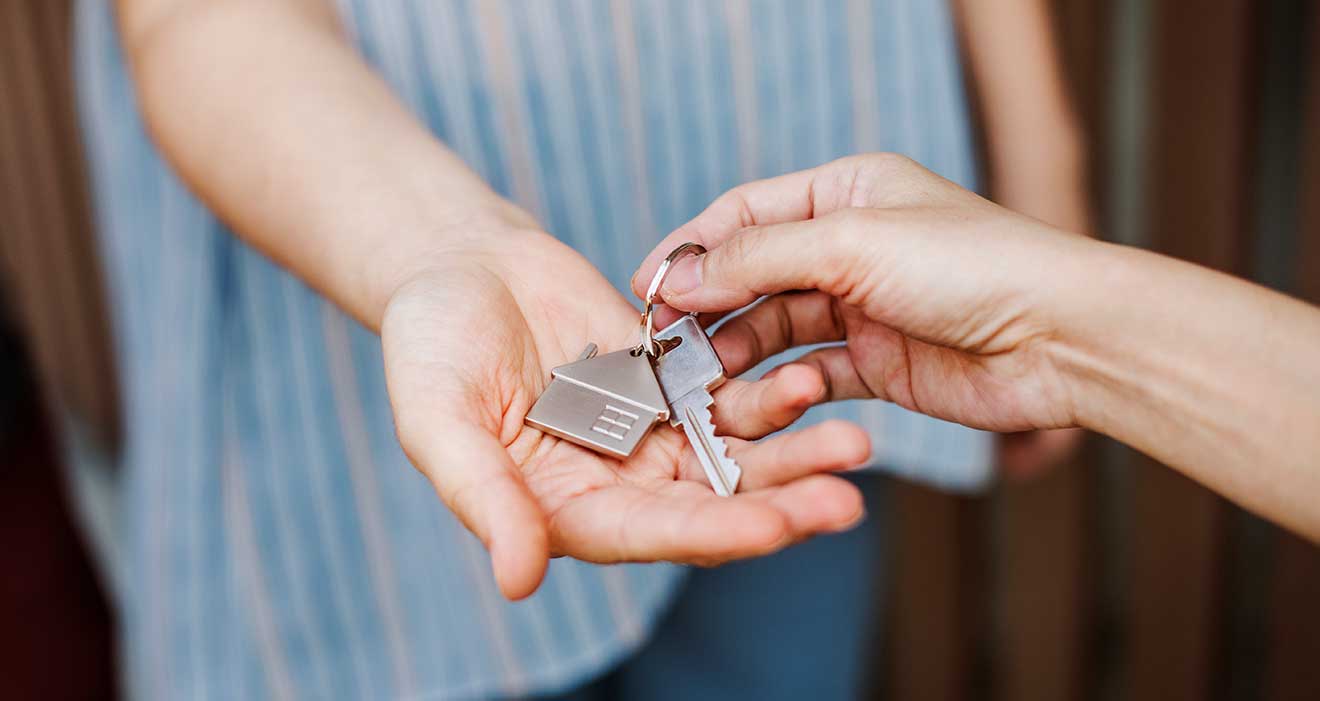 Getting ready to buy your first home? Let us help you crunch the numbers.
Do the math for me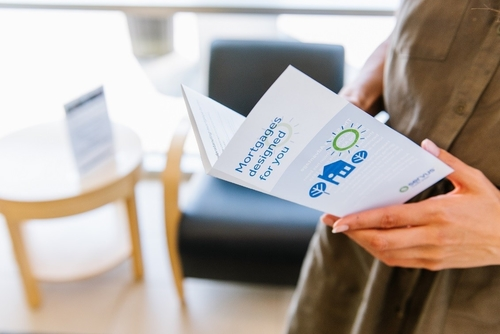 Not sure if you're ready to take on a mortgage? Here are some reasons to give it a shot.
Dive in!
f00631aa-7edf-458d-8c87-9d5c725ced72
3
2
See what our members have to say
Buying a home for the first time can be nerve-wracking but also exciting! Here's how we've helped some members feel good about their homebuying journey.
What our members say
Start the conversation today!
;