Mortgage solutions designed for you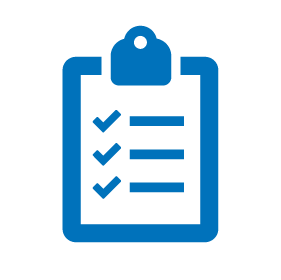 Finding the right fit
Buying your first home is an exciting time, but there's a lot to think about beyond how you're going to pay for it. Our mortgages fit your life. We don't just give you a mortgage – we'll help you create a financial plan that helps you realize your dreams of home ownership.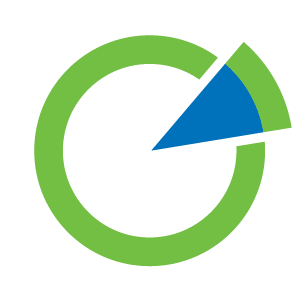 The advantage
We reward members for having their mortgage with us by giving them cash back every year. Having your mortgage at Servus means more money in your pocket.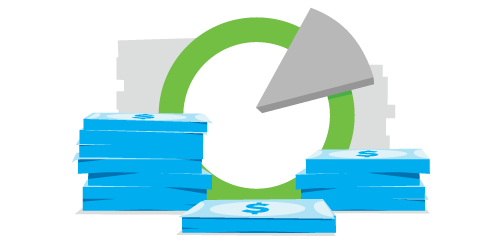 Profit Share® Rewards cash advance
Receive up to $3000 when you have a mortgage with us. Money you can use for the "extra" moving costs.
Feel good about your mortgage
Get pre-approved so you can move quickly, when opportunity strikes
A house isn't just a house. It's your home. So at Servus Credit Union, a mortgage isn't just a mortgage. Payment options, rates and terms that work for you. Get pre-approved and own your home faster. You will even get money back every year with our Profit Share Rewards. You feel good about your home, now feel good about your mortgage.
Did we mention our great rates?
3.49 %
3 Year
Fixed Rate Closed Mortgage
A special rate and flexible term
Life can change and when it does you may need your mortgage to change with you. A 3 year term provides you with flexibility and convenience. This mortgage provides an affordable payment that fits your budget and keeps more money in your pocket.

With more money in your pocket, you can achieve your other financial goals and have peace of mind.
Some conditions apply. Please contact your local branch
See all mortgage rates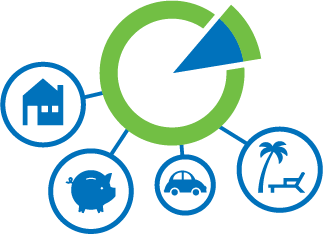 PROFIT SHARE® REWARDS
Not all mortgages are created equally – ours pay you to borrow
No one else will pay you for your mortgage. But at Servus you'll receive cash back every year through Profit Share®. This is money you can use to put towards your mortgage, a vacation, or to buy yourself something you've been saving for.
Learn about Profit Share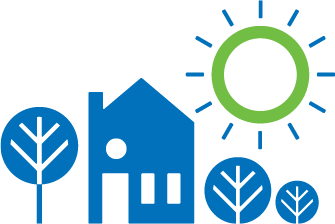 EXPERT MORTGAGE ADVICE
Mortgages can be confusing but luckily we're here to help!
Buying a home is one of the biggest financial decisions you'll make. We can help you get started. From understanding how much you can afford, to finding a mortgage that fits your life, and helping you build your down payment. Our expert advice will give you confidence during your home buying journey.
Download one of our helpful checklists:
Home buying checklist
Moving checklist
Be informed with our tools & resources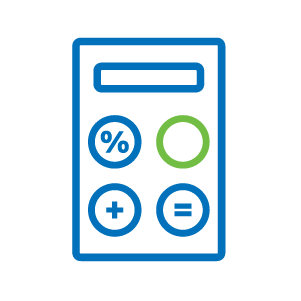 Mortgage calculator
Calculate your payment, calculate your amortization, or calculate your mortgage amount. Get calculating ›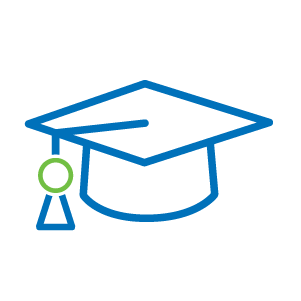 Servus Mortgage University
Get the information you need to make the best decisions for you and your family. Start learning now ›
What are you waiting for? Let's get started!