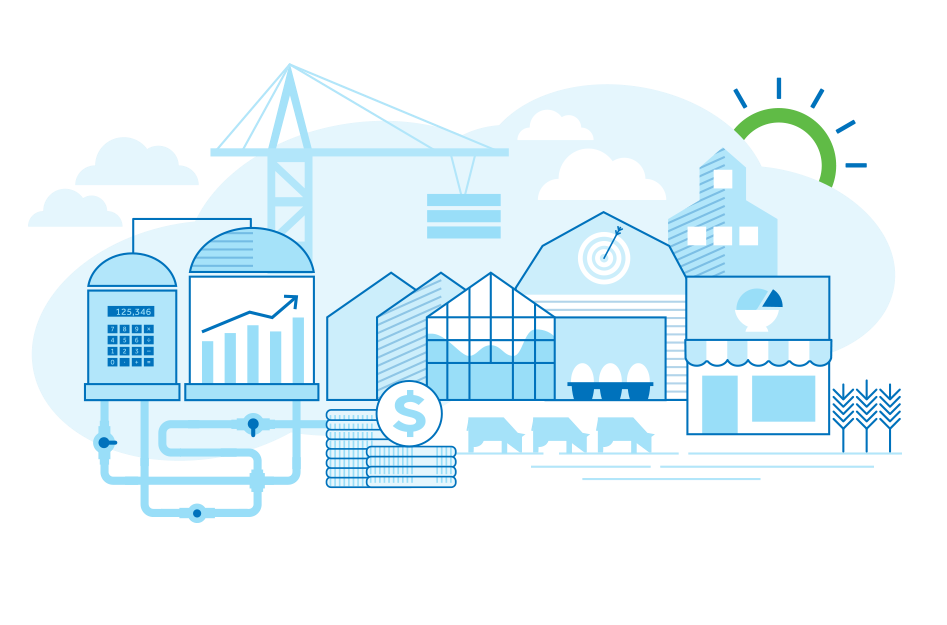 More than a bank account
We're a full-service financial institution as any bank but with one exception - we think differently. Locally based decision making means we have the flexibility to tailor products to suit your unique needs. That's why over 40,000 Alberta businesses bank with Servus.
Let's talk business
How can we help your business?
Beebop Doughnut Shop: Alexander Benedicto: Calgary
"I love Martin (Martin Kim, Servus SBA)! He has been very supportive of us. He calls to ask how we are doing – you won't get that from other banks. Martin believed in us. Just a couple who wanted to start a business from scratch."
Apex Predator Brewing: Andrew Kulynych: Edson
"Servus has those people we engage with that actually want to understand what we're doing. I got invited for lunch with my banker. This is the first time that has ever happened! I've had good relationships with bankers in the past, but not to the level I have with Servus, and I love that."
360 Electrical Andy Riopel: Calgary
"The best advantage was that the financial institution actually recognized the importance of the relationship between them and the business owner. When I walk in, I'm not a number. They actually know who I am, I have a relationship with them. If I go to the other bank, there is not a soul (who knows me).
Federation of Calgary Communities (non-profit): Leslie Evans: Calgary
"When I first met Servus Credit Union there was an instant connection on our missions – we're both about community. From the initial conversations to today, and it's been just over a decade, we've grown together. Servus comes to every event with smiles on their faces, the first to volunteer, whatever we need."
f049f1db-b0fb-4b49-8de1-f52ae3b548ea
1
1
Business advice from the experts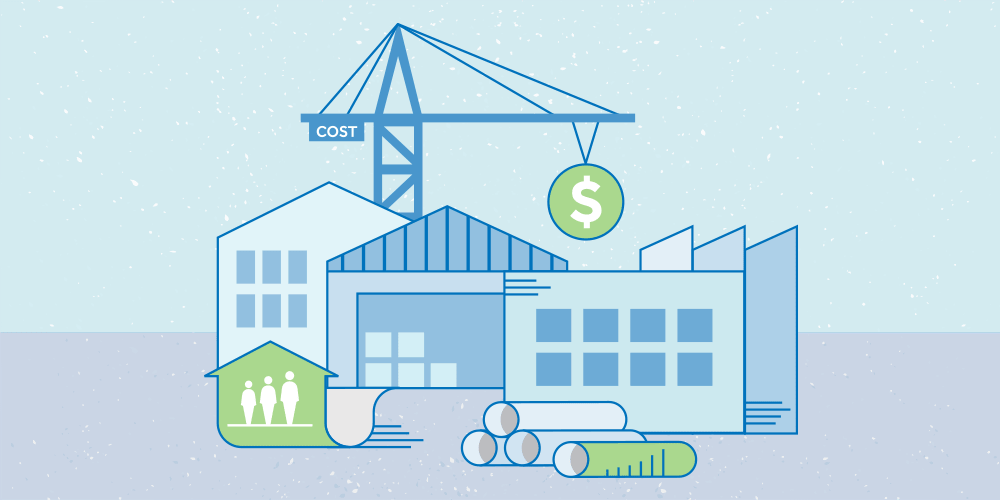 How expansion financing can help your business's cash flow
When demand is high, the right borrowing solutions can help you capitalize on opportunity. ›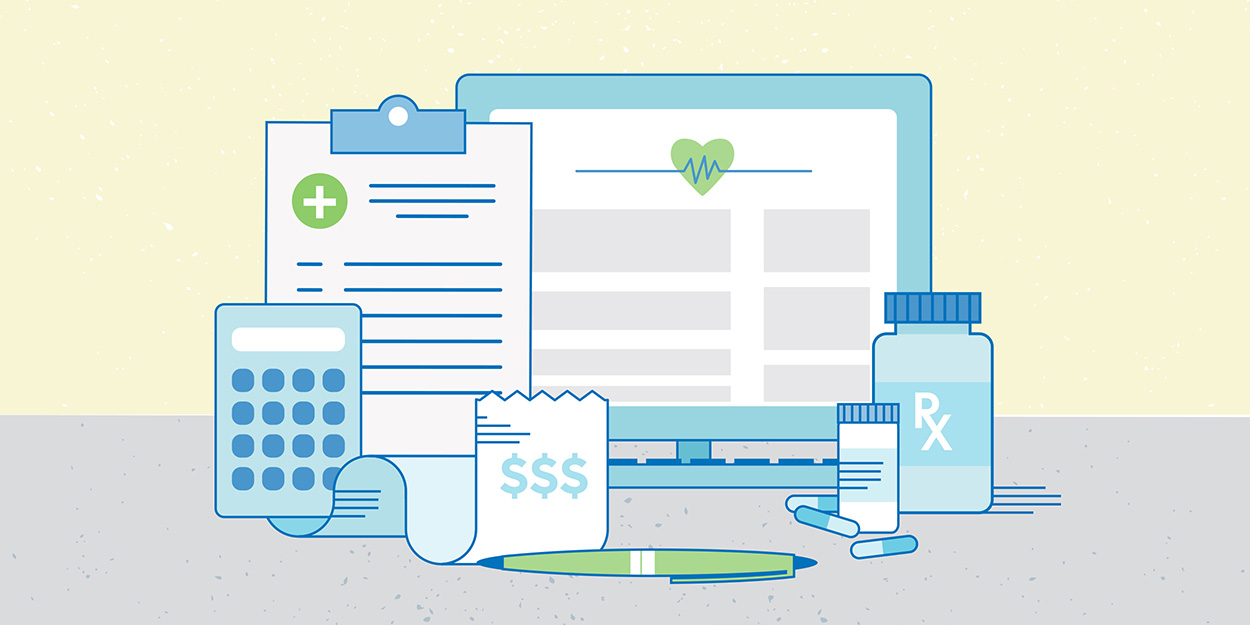 4 ways borrowing can help grow your medical practice
Whether you're early in your medical career and looking to establish your practice, the right financial tools will play a big role in achieving your business goals. ›
Start the conversation today!