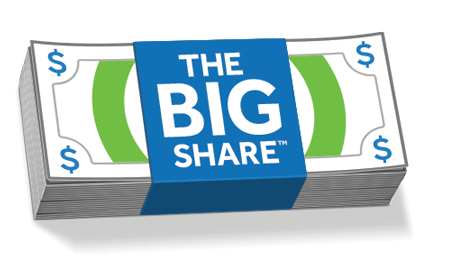 January 1 – April 30
One lucky winner will get $1 million—will it be you?
The Big Share™️ Contest is
our way of encouraging Albertans to incorporate healthy savings habits into their lives and ultimately feel good about their money.
How do I enter?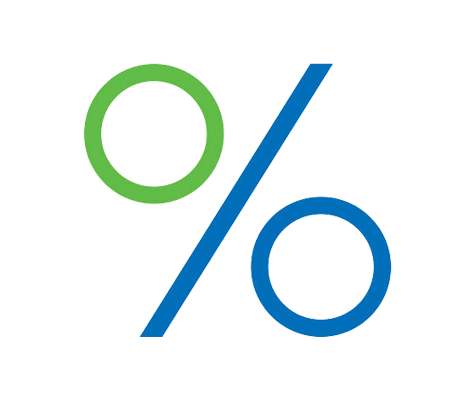 Redeemable rate builder GICs
Watch your investment grow without ever being locked in.
Our Redeemable Rate Builder GICs are available in 2-year, 3-year and 5-year term options. The interest rates for each option grow every year until you reach the full length of your investment (two, three or five years).
The GICs are also fully redeemable on their anniversary date every year, so you'll have access to your money, if you need it.
See details
Start an application