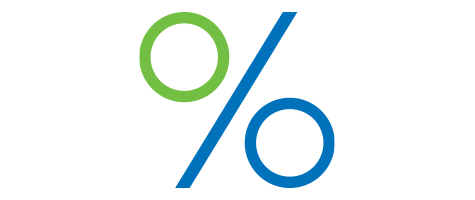 December 4 – 31, 2023
Profit Share® 1-year non-redeemable GIC special
This GIC special is only available for members who have Profit Share® rewards of $500 and more, with the opportunity to reinvest it along with new deposits made to Servus Credit Union after December 4, 2023 at a great rate.
Members can visit a branch, give us a call, or use the link below to have an advisor call them back.
Request a call back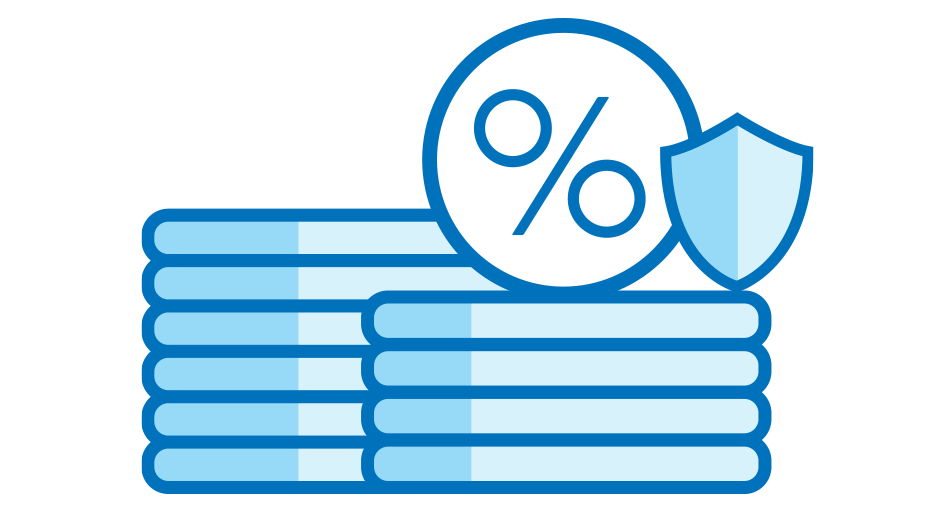 December 4 – 31, 2023
Limited time offer: 14-month GIC special
Our 14-month non-redeemable GIC offers a great rate for those wanting peace of mind with our 100% deposit guarantee.
If you're already a member, you can purchase this GIC in online banking.
See offer details
Buy online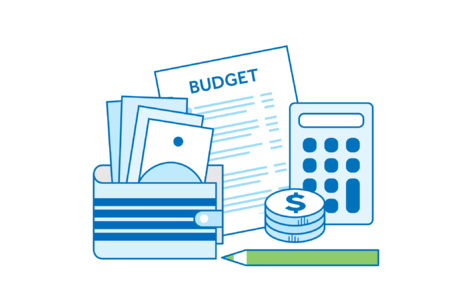 Can we save you $50 a month?
Find your fifty
Meet with us for a financial review and we'll give you $50 to say thank you for your time. We'll also help you find ways to save money or make money.
Let's review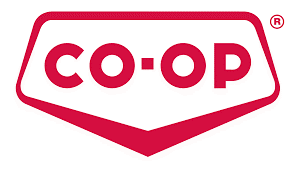 Co-operative Membership has its benefits!
Co-operatives work together to save you money.
Shop local. We've partnered with selected Co-ops across the province to offer some great rewards. Available exclusively to Co-op members at selected locations in Alberta.
Find out
**Rates and offer are subject to change without notice. Terms, conditions, and standard rate holds apply.
;