Maximize your savings with our limited time GICs
1.10 %
18 Months
18 Month Rewritable
1.20 %
25 Months
25 Month Flex
April 20 - July 31
Unsure how interest rates will perform in the next while? Feel confident in how your savings grow with an 18 month Rewritable GIC. Rewrite the entire balance into any new term if rates are on the rise (as long as the new term matures beyond the original term).
Or if you're nervous about locking in your money, our 25 month Flex GIC might be the right option. It allows you to redeem up to 25% of your balance once, in case you need it.
*Rates subject to change without notice. Standard terms and conditions apply. New and existing funds are eligible.
Take advantage online
Let's talk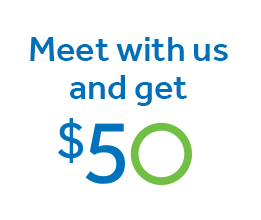 Can we save you $50 a month?
Find your fifty
Meet with us for a financial review and we'll give you $50 to say thank you for your time. We'll also help you find ways to save money or make money.
Let's review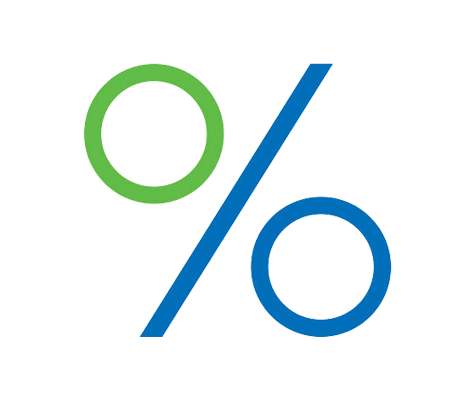 Redeemable rate builder GICs
Watch your investment grow without ever being locked in.
Our Redeemable Rate Builder GICs are available in 3-year and 5-year term options. The interest rates for each option grow every year until you reach the full length of your investment (two, three or five years).
The GICs are also fully redeemable on their anniversary date every year, so you'll have access to your money, if you need it.
See details
Get started