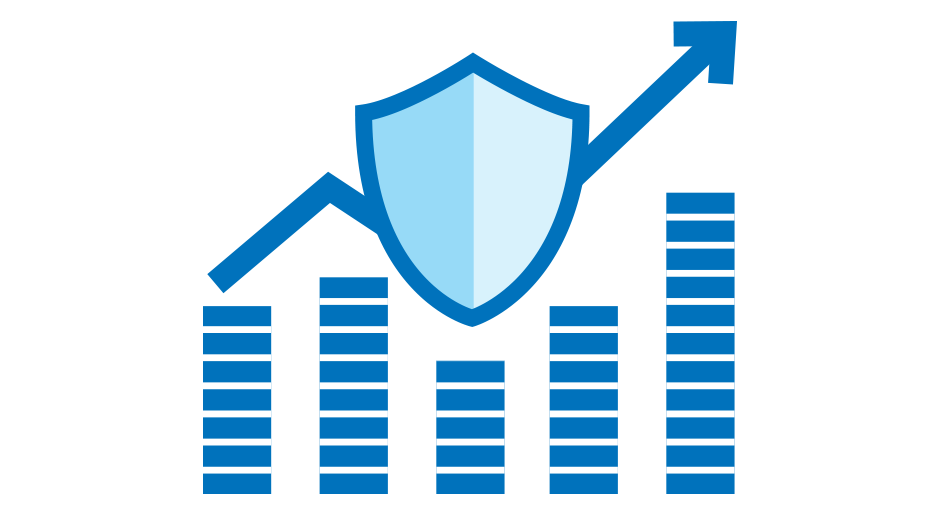 May 10 – July 8, 2023
Limited time offer: 5-Year Stock Market GIC
Stock Market GICs with all the benefits of investing in the stock market and none of the risks. Our 5-year Canada Stock Market GIC protects your investment and is now available for a limited time.
Get started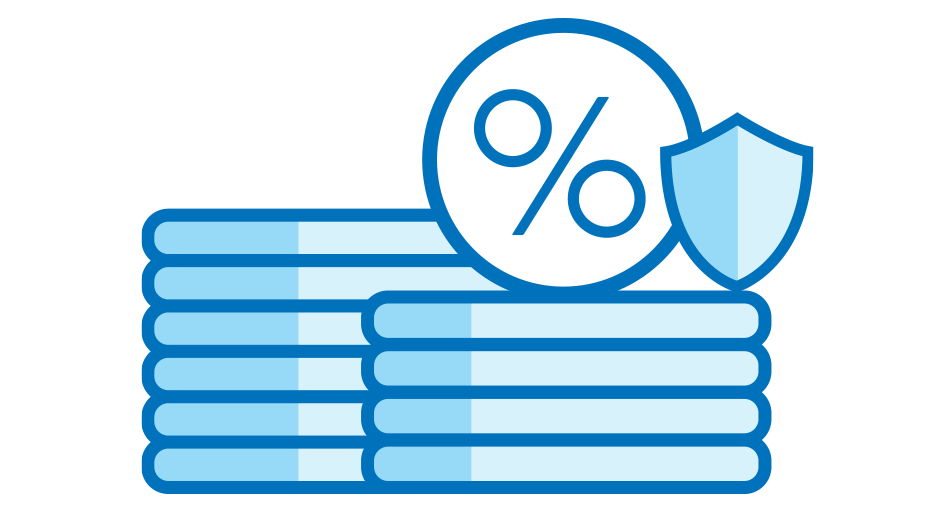 May 1 – July 31, 2023
Limited time offer: Non-redeemable GIC Specials
Take advantage of our short (9-month) and medium term (19-month) non-redeemable GIC offers at exceptional rates to enhance your financial fitness. Your deposits are guaranteed 100% .
If you're already a member, you can purchase this GIC in online banking.
See offer details
Buy online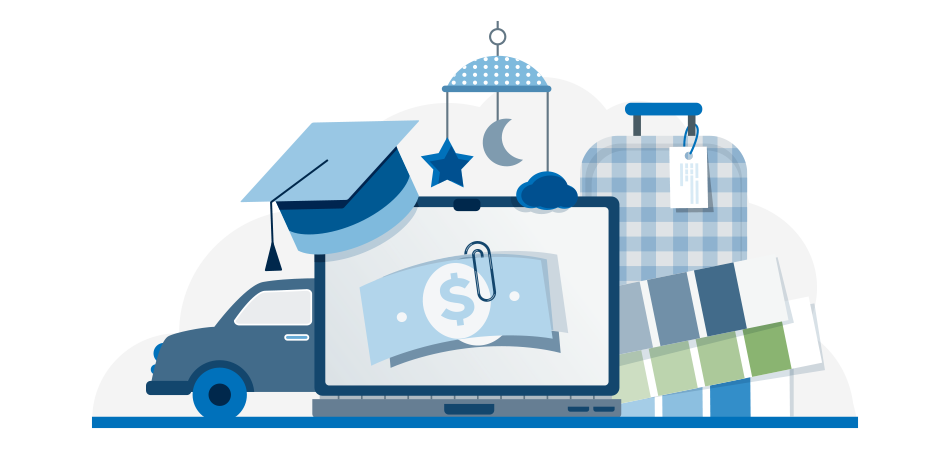 April 28 – July 31, 2023 
5-year personal loan rate special 
Our limited time 5-year personal loan rate special* can help you take control of your finances – and feel good about your money.
Rates start at 7.49%**, with the option to receive an even lower rate when you protect your loan with life or disability insurance.
Talk to us today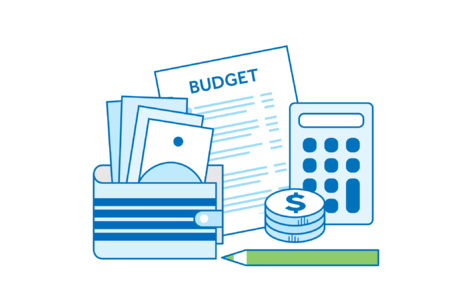 Can we save you $50 a month?
Find your fifty
Meet with us for a financial review and we'll give you $50 to say thank you for your time. We'll also help you find ways to save money or make money.
Let's review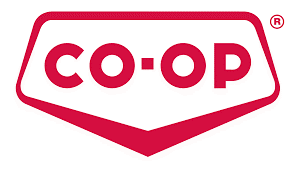 Co-operative Membership has its benefits!
Co-operatives work together to save you money.
Shop local. We've partnered with selected Co-ops across the province to offer some great rewards. Available exclusively to Co-op members at selected locations in Alberta.
Find out
**Rates and offer are subject to change without notice. Terms, conditions, and standard rate holds apply.
;