Maximize your Savings
1.60 %
7 Months
7 Month Non-Redeemable
1.80 %
17 Months
17 Month Non-Redeemable
Jan 1 - Apr 30
Now is the time to invest with a 7 or 17 month GIC. Start saving faster plus right now you can gain qualified entries into The Servus Big Share™ and the $1 million† prize.
*Rates subject to change without notice. †Big Share entries only valid with new funds to Servus.
Take advantage
See rate details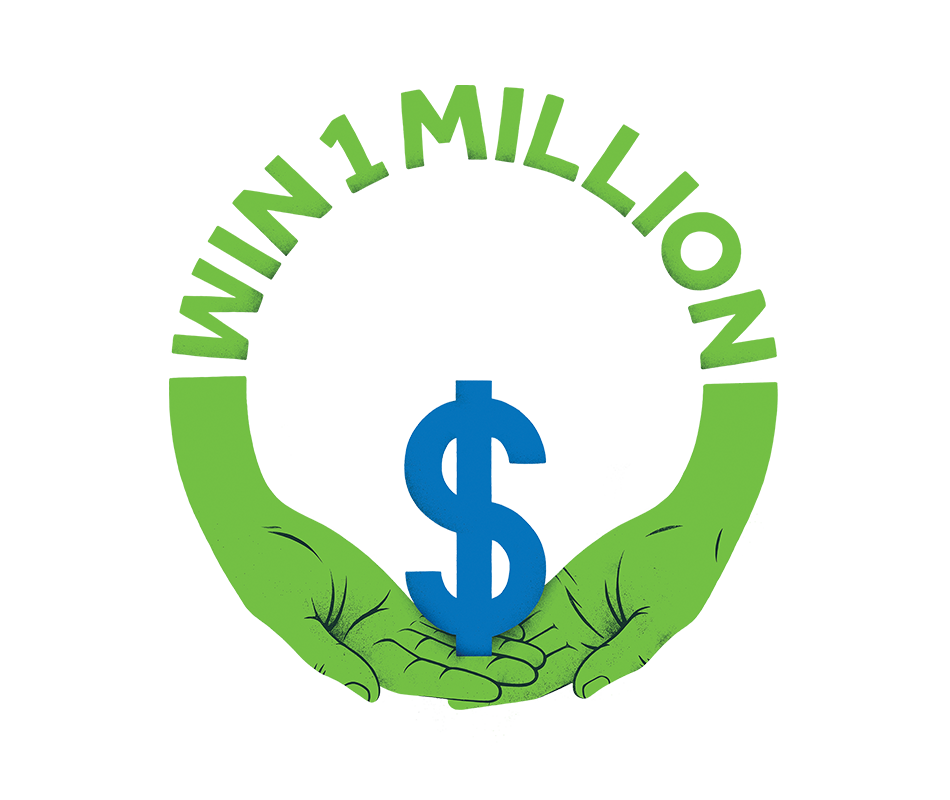 January 1 – April 30
One lucky winner will get $1 million—will it be you?
The Servus Big Share™️ Contest is
our way of sharing big with Albertans so that they can share bigger and ultimately feel good about their money.
How do I enter?