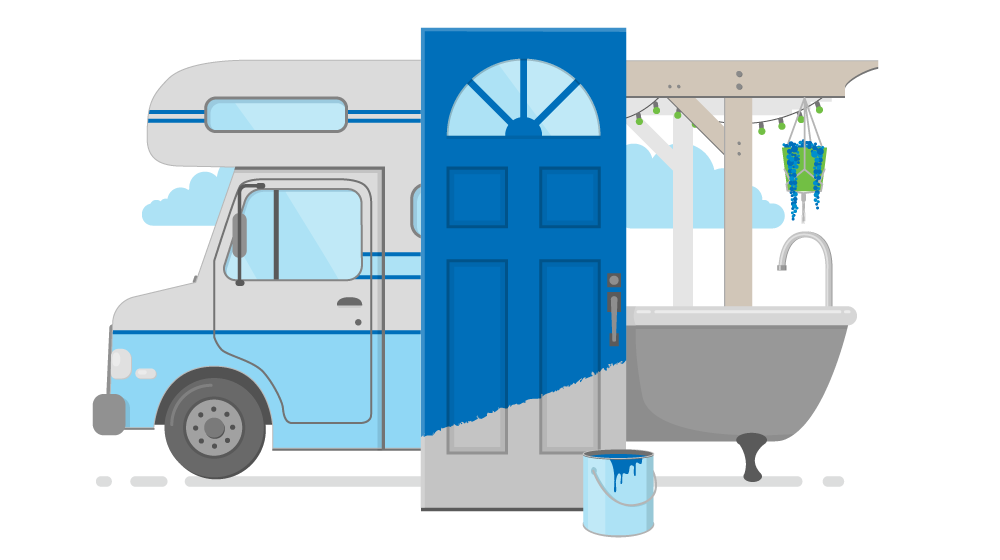 August 1 - October 31
5-year personal loan special
Achieve your goal – big or small – with rates as low as 3.49%* on our 5-year personal loan. Whether you're planning a landscaping project, making some home improvements or looking to consolidate other debt, make your goal a reality by taking advantage of this special offer.
Offer details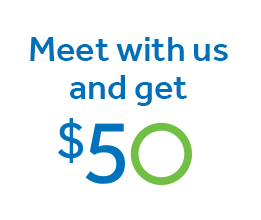 Can we save you $50 a month?
Find your fifty
Meet with us for a financial review and we'll give you $50 to say thank you for your time. We'll also help you find ways to save money or make money.
Let's review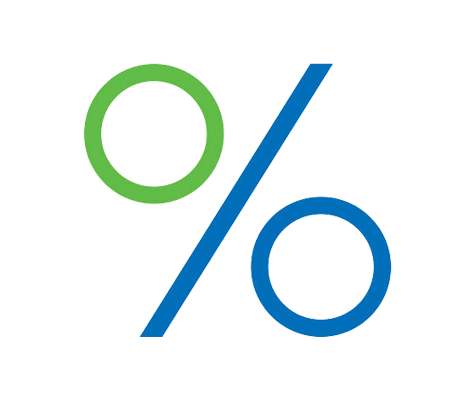 Redeemable rate builder GICs
Watch your investment grow without ever being locked in.
Our Redeemable Rate Builder GICs are available in 2-year, 3-year and 5-year term options. The interest rates for each option grow every year until you reach the full length of your investment (two, three or five years).
The GICs are also fully redeemable on their anniversary date every year, so you'll have access to your money, if you need it.
See details
Get started