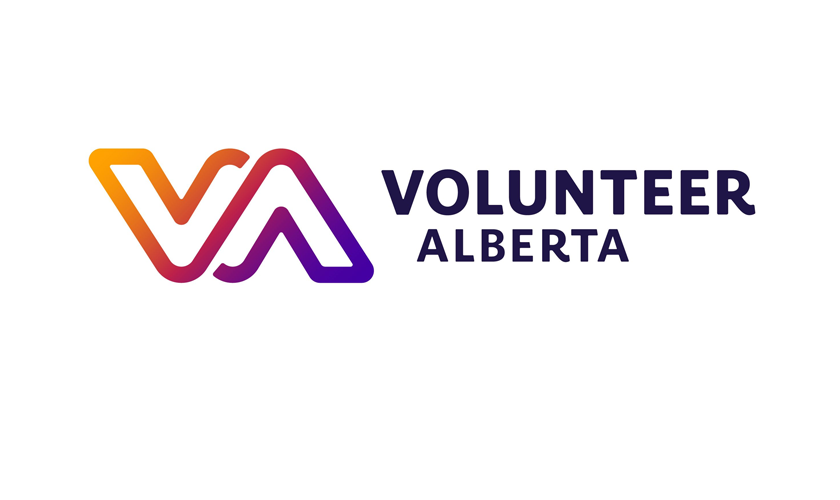 VOLUNTEER ALBERTA PARTNERSHIP
We deeply value your input
Non-profit organizations play essential roles in our communities. While you work hard to meet the needs of your communities, Servus and Volunteer Alberta want to check in on your needs. Together, we've developed a survey to help you better understand your organization's financial fitness and shed some light on how the industry is doing overall.
Take the survey
We'll support your organization...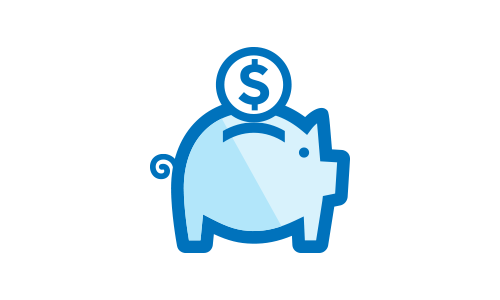 Community banking plan
Whether you're a food bank, minor hockey club or volunteer fire department, we understand you have unique needs and challenges. We know you rely on customized solutions and committed partners to reach your goals. Just like you, we're driven by a purpose – to improve the financial wellness of our members.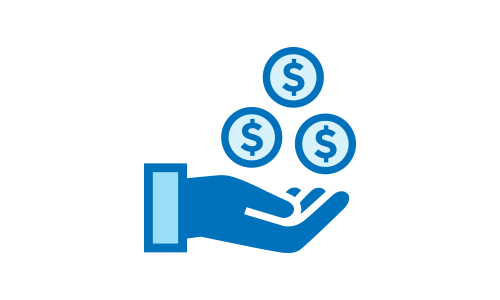 Financial resiliency
Our advisors will work closely with you to manage your surplus funds responsibly in order to achieve your goals.
You'll also enjoy peace of mind knowing that Servus has a 100% deposit guarantee on all deposits and the interest they earn.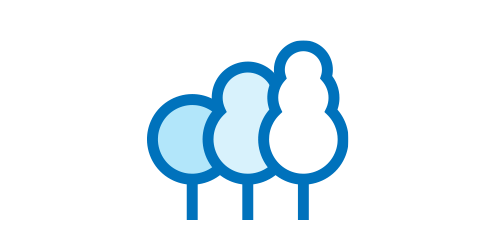 Community
Servus has deep roots in the communities we serve. You'll see us at local events, volunteering in the community and raising funds for worthy causes. Our employees are encouraged to give back to the community, both during work hours and non-working hours.
Think outside the bank
We support those who think outside the bank
Non-profit organizations provide vital services to Albertans all across our amazing province. Like you, Servus is purpose driven and we're proud of the work we do with non-profits. We're a full service financial institution that thinks the way you do. Whether it's your banking needs, employee group benefits or customized financial advice, we have a solution for you.
We're both about community.
When I first met Servus Credit Union, there was an instant connection on our missions. We're both about community.
⋆⋆⋆⋆ Leslie Evans, Federation of Calgary Communities
;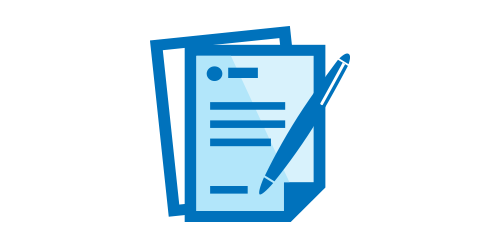 Managing my organization
Looking for ways to make your work easier? As a non-profit, you'll want to spend more time doing the work and less on administration.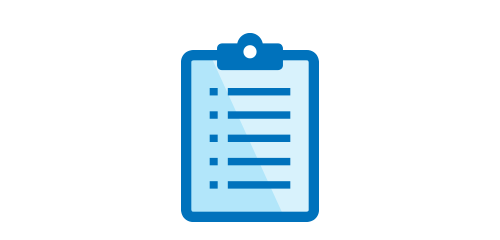 Getting started
While there are many similarities to running a small business, there are also different regulations governing this type of organization.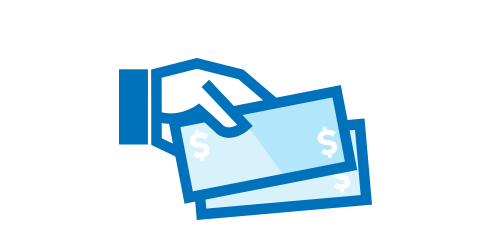 Fundraising
You depend on fundraising to reach your goals. In addition to making people aware of your efforts, there are many guidelines that must be followed.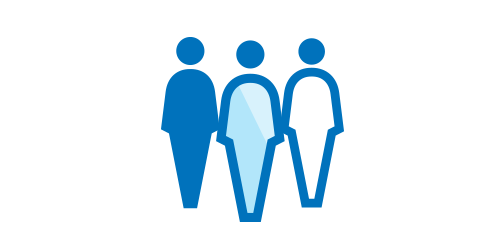 Succession Planning
Many people depend on not-for-profit organizations. You'll want to see the good work you've set in motion continue into the future.
;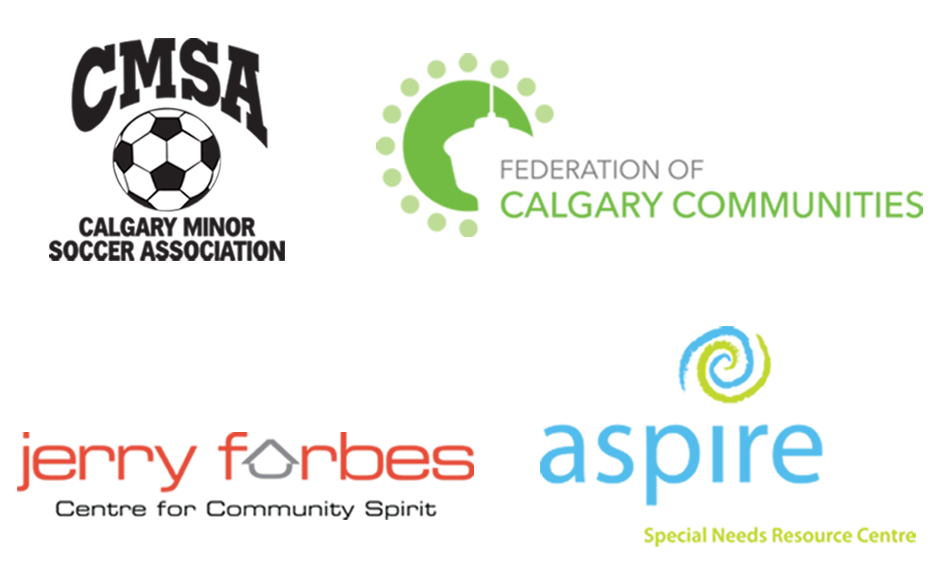 Think outside the bank
Are you a challenger?
Become a Servus non-profit member and join a growing list of Alberta non-profits who also think outside the bank.
Let's meet