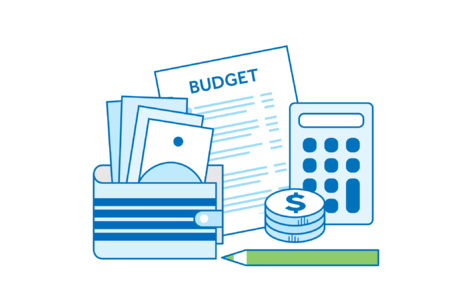 No matter your goals, we can help you get there
$50 a month adds up to $600 a year!
We believe most people have at least $50 in their monthly budget they could be saving by making changes to their spending patterns. We're so confident we can help you find your 50 that we'll pay you $50*. Book an appointment to get this offer.
Your financial review is a 45-60 minute appointment and is a great first step to improving your financial fitness. Simple changes to your monthly spending can lead to some big results!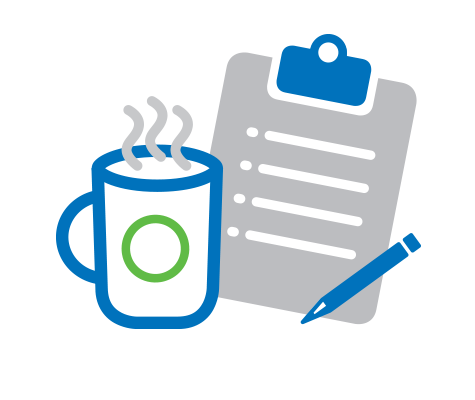 Make the most of your financial review
Your appointment
We'll review your current spending habits and identify opportunities to save and earn. To make the most of your appointment, consider bringing the following to help us understand your unique situation:
Recent bank and/or credit card statements
Mortgage and/or loan balance
Investment information
Knowing your financial goals is another key step. Take a few moments to come up with them, so we can help you achieve them. Do you want to…
Buy a new car or house?
Pay down your debt?
Retire soon?
Contact us to book an appointment today.
Call 1.877.378.8728