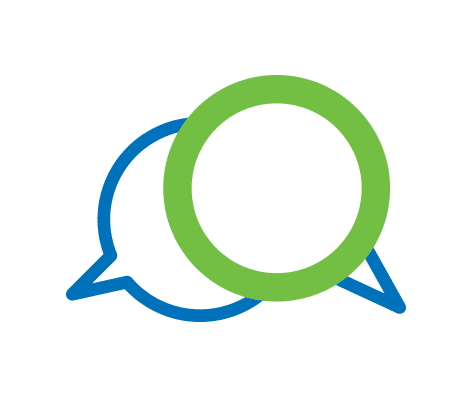 Need financial advice?
Our advisors are here to help!
Whether you're looking to buy your first home or downsize, build your business or pass it onto the next generation, make your first investment or plan your retirement - we have an expert for that (and everything in-between!).
Select one of the specialties below to meet the advisors in your area.
Select an advisor by specialty