Real lessons from business leaders
Business owners know it takes more than just a great idea to succeed. They know it takes passion, vision and knowledge. That's why over 40,000 Alberta businesses bank with Servus.
We help them grow and succeed with expert advice and business banking professionals who know what it takes.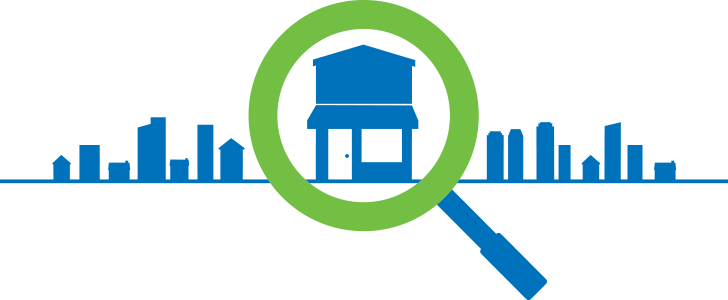 Need financial advice for your business? Look no further.
Learn more
Alberta business stories
Watch Alberta business leaders share their experiences so you can learn from them and get ahead, faster.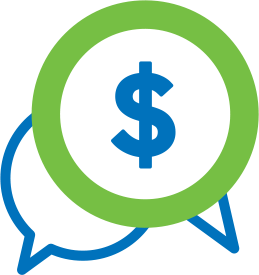 Ready to take the next step with your business?
Contact our team of experts
Looking for more?
We've gathered some helpful tools and resources to help you get your business on the right track.