Servus World Elite Mastercard
Earn 2% back in unlimited Circle Rewards® on our premium rewards credit card. Get access to elite travel coverage 24/7 concierge service.
I want to know more!
Get the most out of your banking with a Servus Credit Union Mastercard
Give your business financial convenience and control 
Manage your Servus Mastercard
You may have questions about managing your account, and we have some tips to help you.
;
Additional resources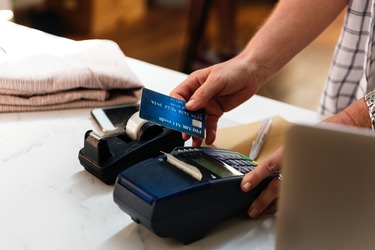 How will you pay this holiday season?
While you're focused on giving to others, why not give back to yourself? Find out more ›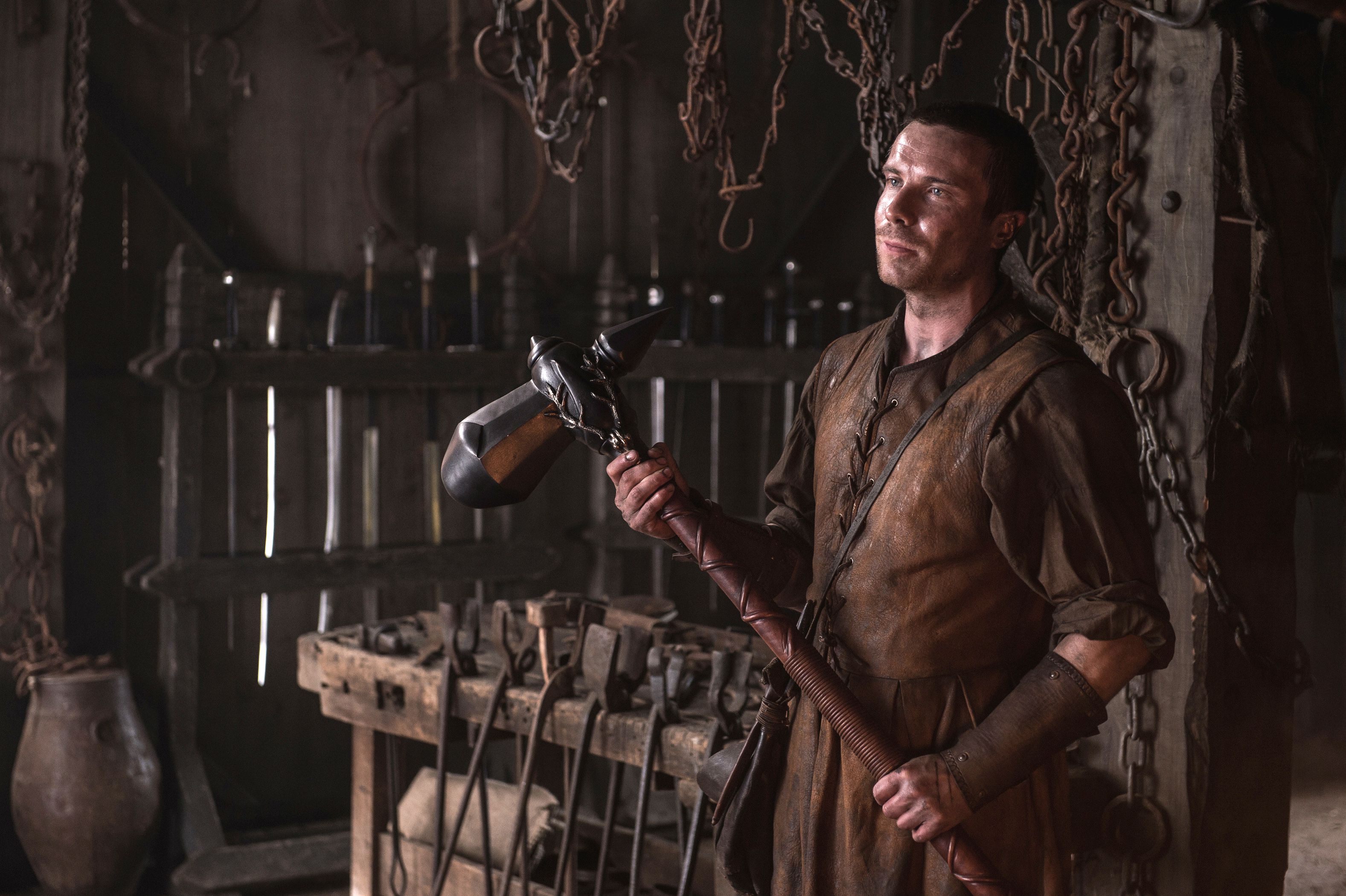 Maximize your points
Start thinking about how you can increase the rewards you earn. You decide ›
;
;