See how rewarding your Servus Mastercard can be...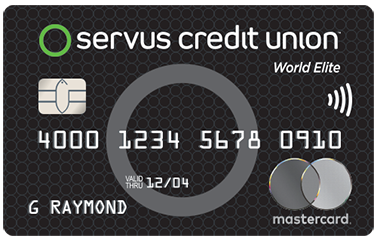 World Elite: $1 = 2 points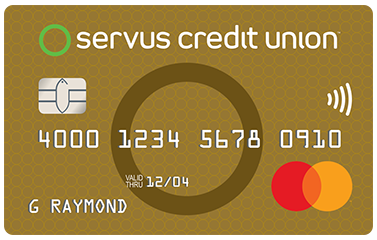 Gold: $1 = 1 point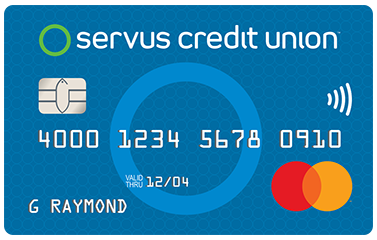 No Fee: $2 = 1 point
In an average month, how much do you spend using your credit card?
*Calculation excludes any introductory or bonus offers.
Here's what you'll expect to earn in Circle Reward points for the year:
points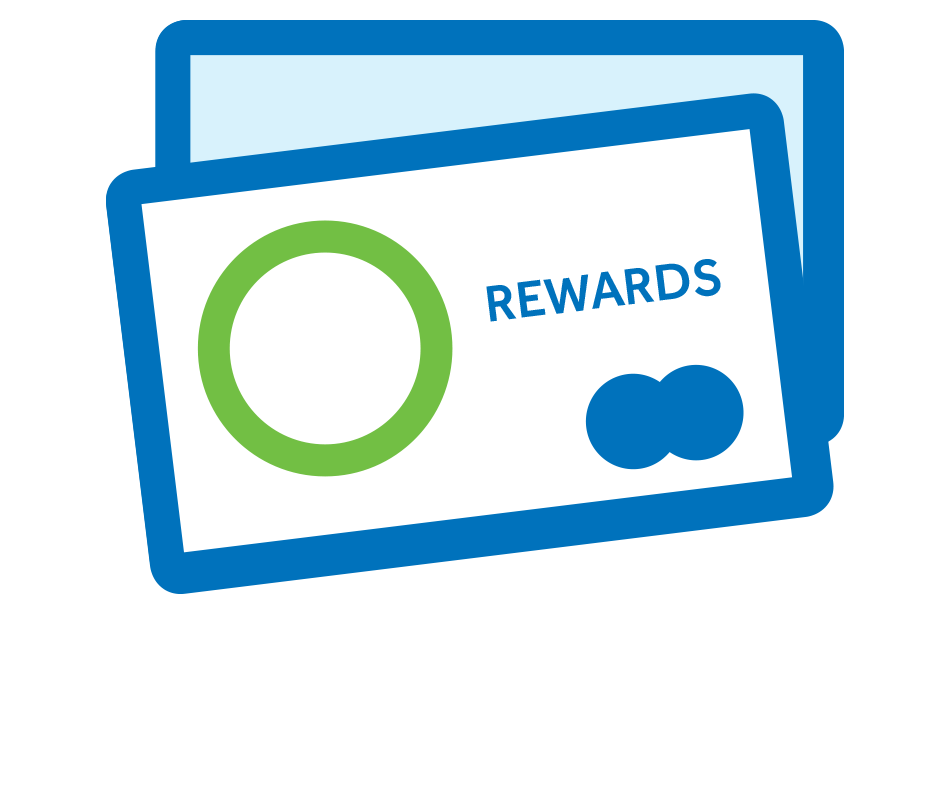 Servus Circle Rewards®️
Earn points as you spend
At Servus, we look at the whole financial picture. That's why a Servus Mastercard with Circle Rewards isn't just a credit card, it's a tool that can help you meet your financial goals. Redeem your points towards a Servus investment product, your next family vacation or as cash back onto your credit card balance.
Invest your Circle Rewards
Find out more
Get the most out of your banking with a Servus Credit Union Mastercard
Give your business financial convenience and control 
Manage your Servus Mastercard
You may have questions about managing your account, and we have some tips to help you.
;
Additional resources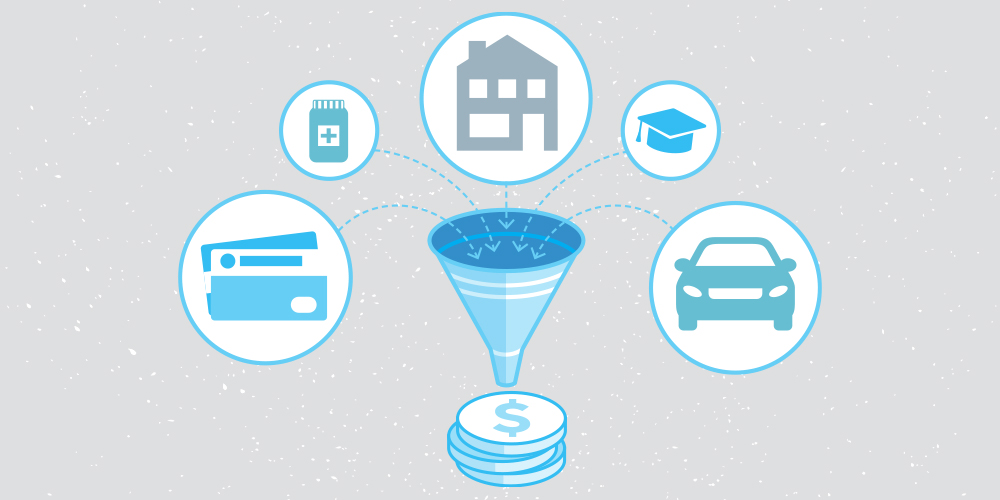 What is debt consolidation and is it for you?
It could help you on your way to becoming debt-free. ›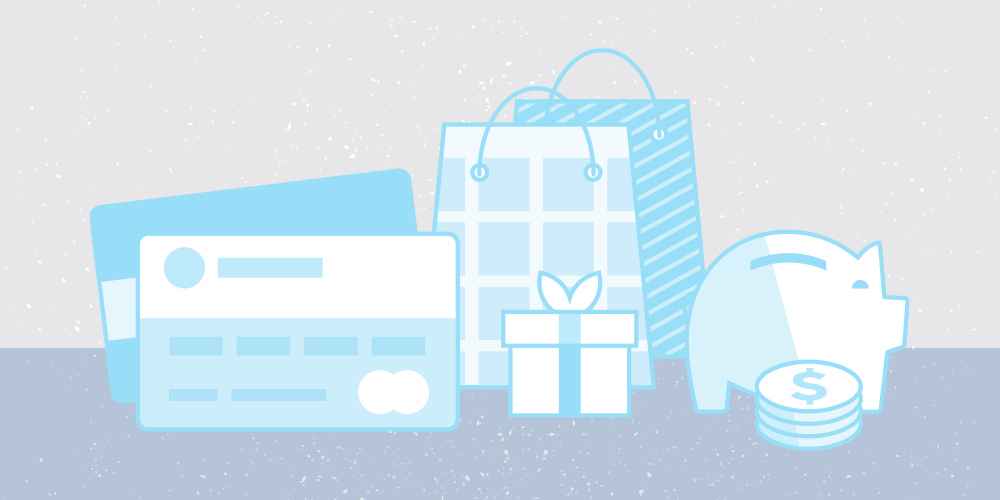 Should you accept a credit limit increase?
There are benefits to your credit score and your overall financial well-being. Find out more ›
;
;
Servus Credit Union is stating our re-commitment to the Code of Conduct for the Credit and Debit Card Industry in Canada. The Code was designed to protect credit union members' interests related to the issuance and acceptance of payment cards, and to the operation of payment card networks.
;