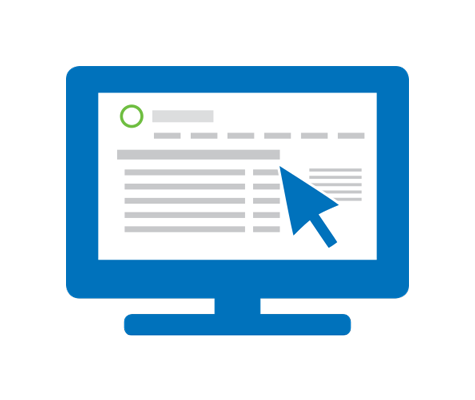 All your account information online
Sign in to your Mastercard account
The best way to see your personal Servus Mastercard account is to sign in through online banking. See your banking, Servus Mastercard and Servus Circle Rewards™ information in one place. If you have a Business Mastercard or do not have online banking, create an account and sign in through the Mastercard site.
Online Banking
Sign in for Business Mastercard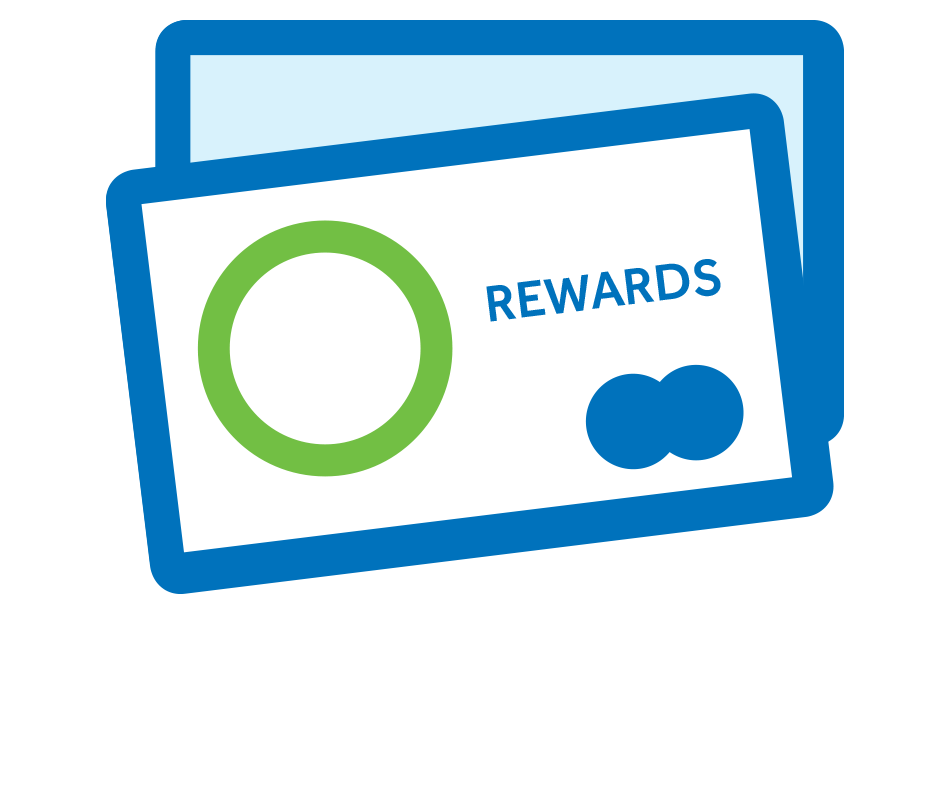 Servus Circle Rewards™
Take control of your financial goals
At Servus, we look at the whole financial picture. That's why a Servus Mastercard with Circle Rewards isn't just a credit card, it's a tool that can help you meet your financial goals. Earn points as you spend and then redeem them for a Servus investment product, towards your next family vacation or as cash back onto your credit card balance.
Invest your Circle Rewards
Earn points
Get the most out of your banking with a Servus Credit Union Mastercard
Give your business financial convenience and control 
;
;