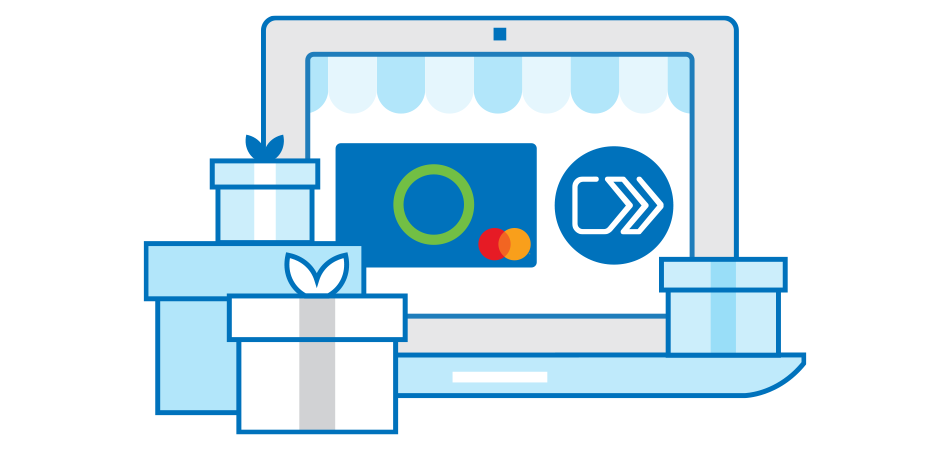 Rethink the way you pay online
Speed through checkout with Mastercard® Click to Pay
Smart and secure. Mastercard Click to Pay is supported by Servus and built upon global payment industry standards. This new way to pay online lets you store your payment information in one place and check out fast with merchants that have the click to pay icon — all without a password.
Look for the Click to Pay icon

where Mastercard and Debit Mastercard are accepted.
Create a free Click to Pay profile
See our FAQs
Security, convenience, control. It all clicks.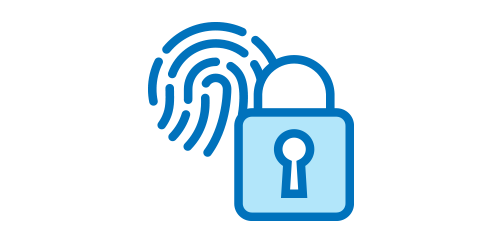 Check out securely
Your information is protected by multiple layers of intelligent security.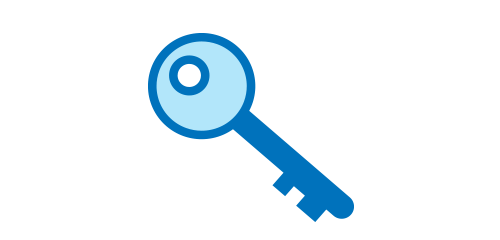 Leave Passwords behind
Pay in just a few clicks without entering a password.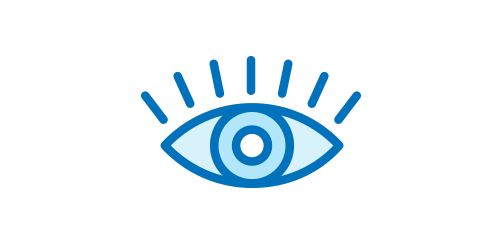 Stay in control
Easily manage where your payment information gets stored.