Servus Big Share™ Countdown
Days
Hours
Minutes
Seconds
;
SERVUS BIG SHARE™ CONTEST ends April 30
There's still time to enter to win $1 million
Will you be the next member of our inner circle to join our winner's circle? You have until April 30 to become a member and earn Servus Big Share Contest entries by growing your savings. Every entry is a chance to win $1 million!
Become a member
See eligibility
Earn Servus Big Share entries by…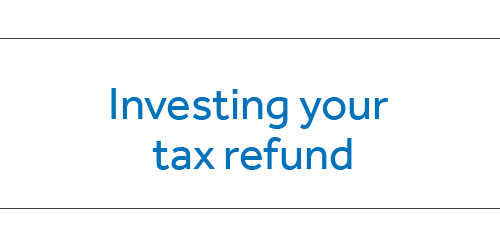 Getting a refund this year? Put it to work toward achieving your goals (maybe even your goal of winning $1 million).
See investment offers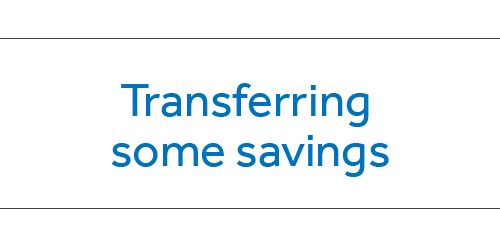 Have savings in a non-Servus account? Bring them to Servus (the only place they could win you $1 million).
We'll help you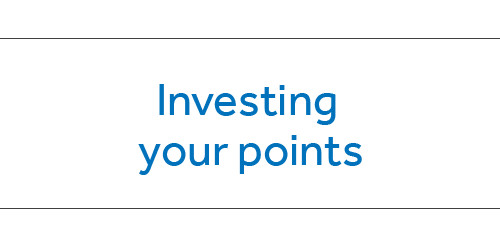 Have a Servus Mastercard®️? Redeem your points for a Circle Rewards®️ GIC (an investment that could win $1 million).
Find out how
Take advantage of these offers
15-month Park and Plan GIC
The security of a GIC with the flexibility to adjust your plan within the first 90 days.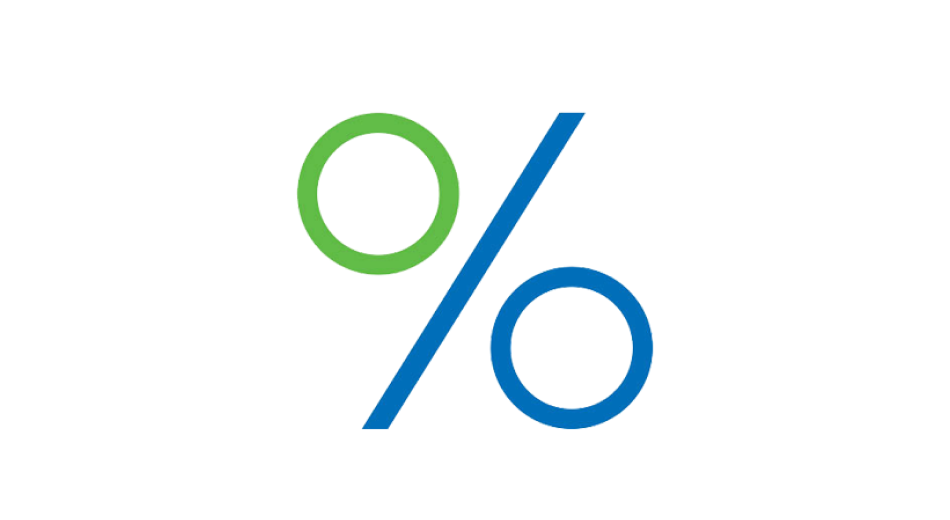 2-year non-redeemable GIC
Need somewhere to park your funds for 24 months? Check out our great 2-year GIC rate.
Chengay Liccod – 2020 Servus Big Share winner
Last year's winner, Chengay, lives in the Edmonton area. The Profit Share Rewards cash earned on her Servus mortgage ended up being her winning entry. Chengay is planning to use her $1 million to pay off her home and potentially help some members of her family emigrate from the Philippines to Canada.
Andrew Buchner – 2019 Servus Big Share winner
Our first contest winner, Andrew, was born and raised in Edmonton. His winning entry came from the 2018 Profit Share®️ Rewards cash he earned for being a long-time Servus member. A lifelong saver, Andrew plans to put his $1 million away for the future.
Have questions about your savings? Get in touch!
†No purchase necessary. One prize available to be won, valuing $1,000,000. Contest closes April 30, 2021. Winner must be, or become, a member of Servus Credit Union. Odds depend on number of entries received. Math skill test required to win. See the Official Contest Rules for eligibility, alternate means of entry and other important conditions.
™ The Servus logo, The Servus Big Share Contest and the Servus Circle graphic device are trademarked properties of Servus Credit Union Ltd.
;