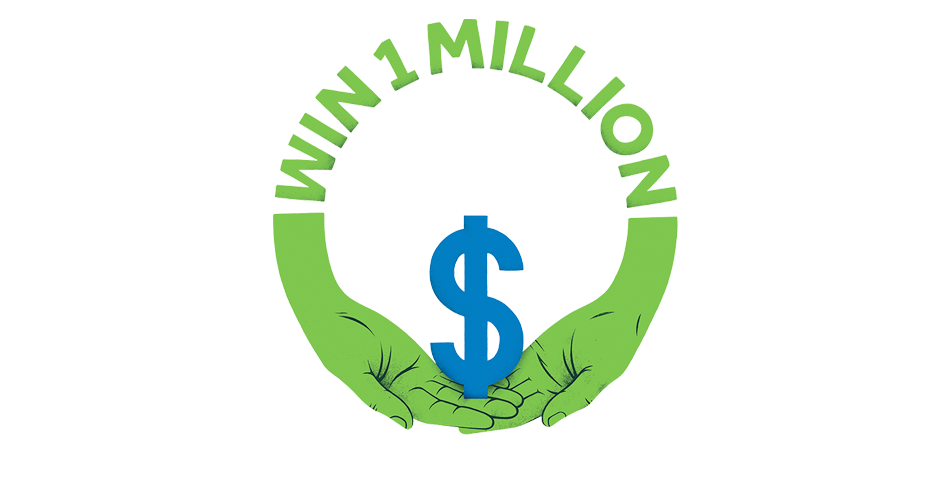 January 1 – April 30
The Servus Big Share™ Contest is back!
Earn 1 entry for every $500 your savings balances increase from now until April 30. Save and invest your money with a variety of eligible products and you could win the $1 million prize.
And if you're not, it's easier than ever to become one by opening an account online.
Not a member?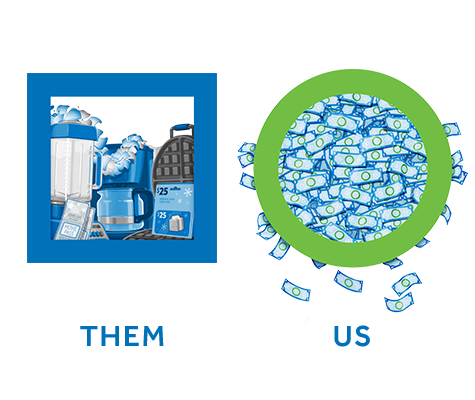 Profit Share Rewards
Already a member? You're entered but you can earn more!
You've earned 1 entry for every $1 you received as 2019 Profit Share Rewards cash. Improve your chances of winning the $1 million by growing your savings to get more eligible entries. Access digital tools in online banking to help you set goals and track your saving progress.
Sign In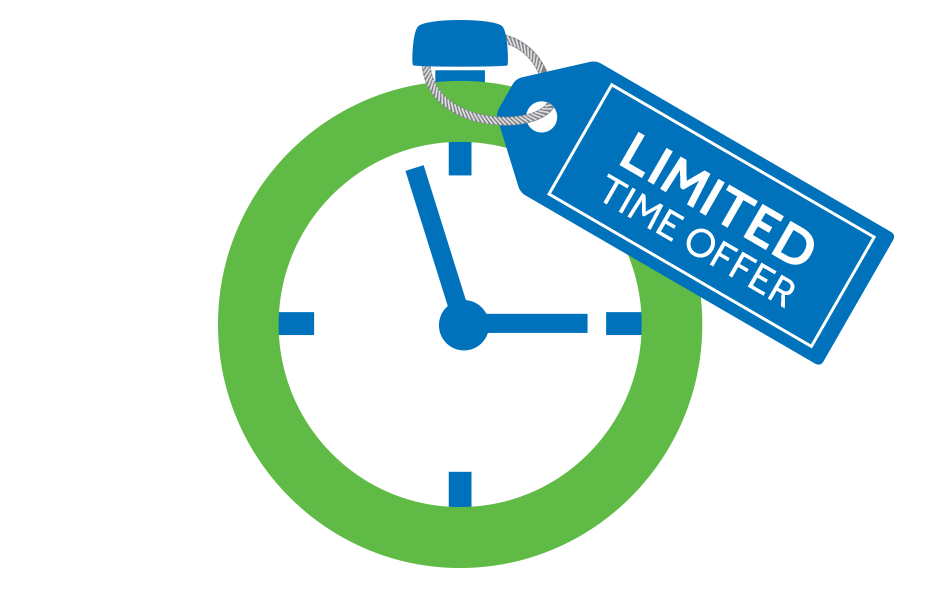 Maximize your retirement investments
The Servus Big Share promotional offers
Start saving faster now and earn qualified entries into The Servus Big ShareTM by investing with one of our registered products.
Not only are you getting market leading rates, you're also growing your savings tax-free so you can feel good about your money.
See offers
Have questions about The Servus Big Share? Get in touch!
™ The Servus logo and the Servus Circle graphic device are trademarked properties of Servus Credit Union Ltd.
;