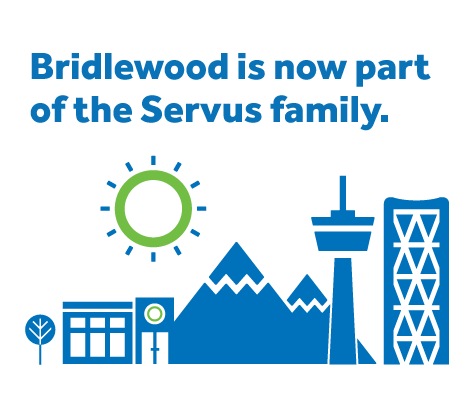 May 15 – September 30
Bridlewood promotions
To celebrate our new Bridlewood branch, we're offering some great incentives.
When you become a new member with Servus and open a new chequing or savings account that includes payroll deposit(s) or 2 automatic fund transfers per month (bill payments), you'll be eligible for any of the below offers.
Oh, and you'll receive Profit Share® Rewards cash every year. Win-win.
Come on in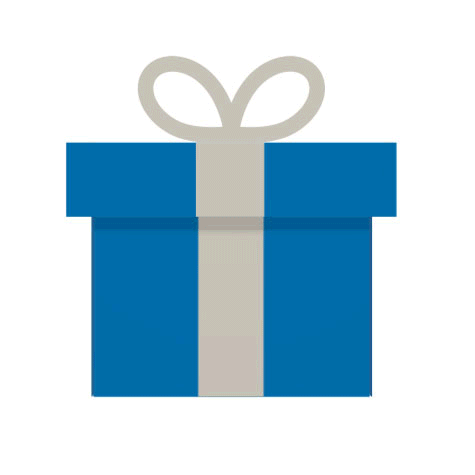 August 1 – September 30
$500 new member offer*
Three steps and you could be $500 richer—it's that simple.
Let our knowledgeable Bridlewood staff set you up with:
A chequing account
A GIC
And one additional service
...and we'll add $500 to your GIC!
* Read the fine print
Choose a GIC
May 15 – September 30
Find your fifty
Meet with us for a financial review and we'll give you $50 to say thank you for your time. We'll also help you find ways to save money or make money.
Let's hang out
Tell me more