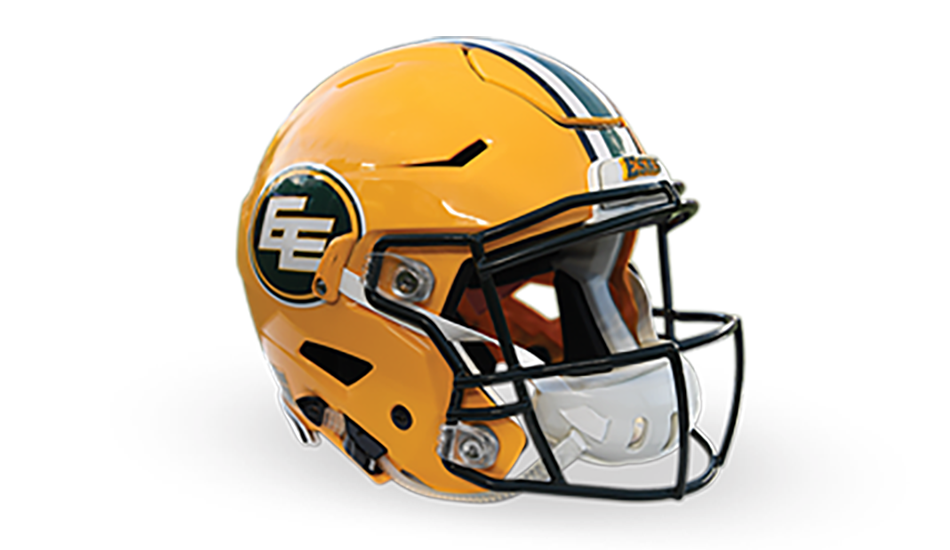 Servus is the official un-bank of the Edmonton Eskimos
Special offers for 2019 Edmonton Eskimos Season Seat holders
We've partnered with the Edmonton Eskimos to reward you with offers designed to help you save money or make money, with the goal of improving your financial fitness.
If you're an Edmonton Eskimos season seat holder, you can become a Servus member-owner before November 30, 2019 and access some exclusive offers. We'll also throw in a free financial review to help you achieve your financial goals.
Why Servus?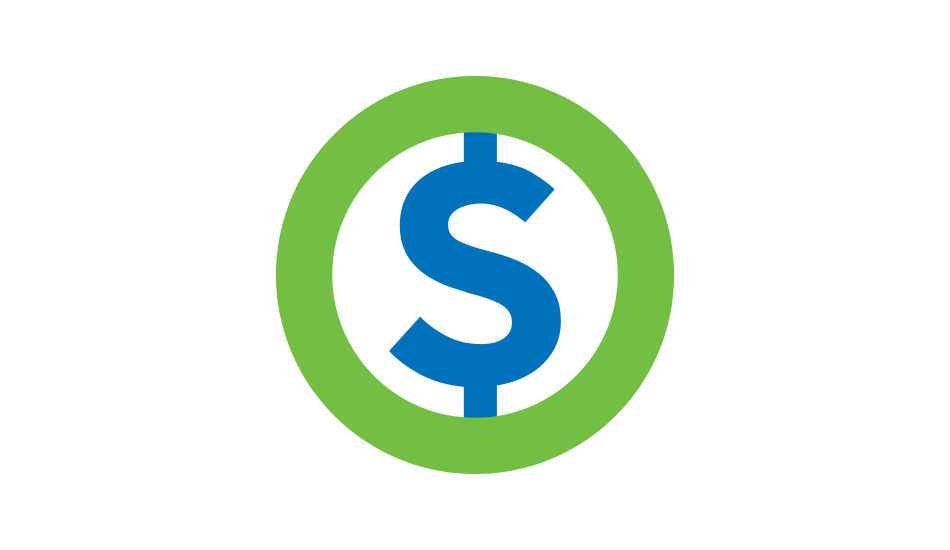 November 1 – April 30
A year of free account fees!
That's right, don't pay monthly banking fees* for an entire year. Up to $300 in savings, depending on the type of account you open.
See spending accounts
See savings accounts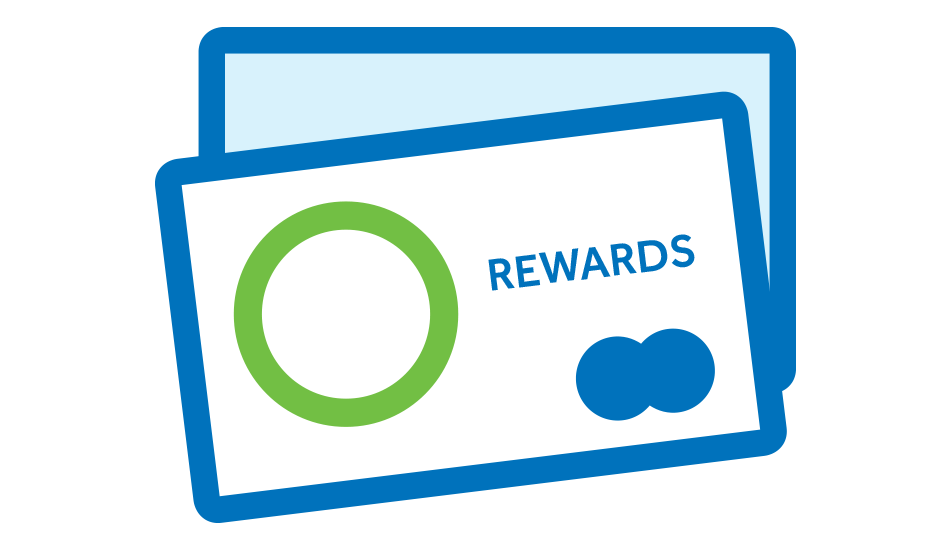 November 1 – April 30
Savings on a Servus Mastercard
Apply for a Servus Mastercard® and your first annual fee is on us. On top of that, save 50% off your annual fee in years two and three. This could add up to $300 in savings! More details below†
Choose a card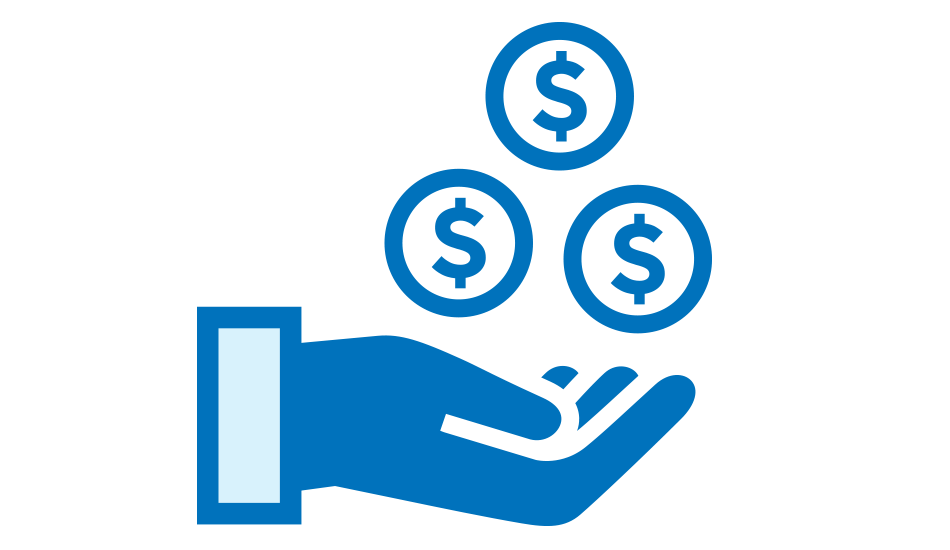 November 1 – April 30
Pay-yourself-first GIC
Saving money regularly is one of the best habits you can create for yourself. With the flexibility to decide how much you save, and when you contribute, a Pay Yourself First GIC is a smart choice. Contribute monthly for 11 months and we'll reward you with $50 in month 12.
Save smart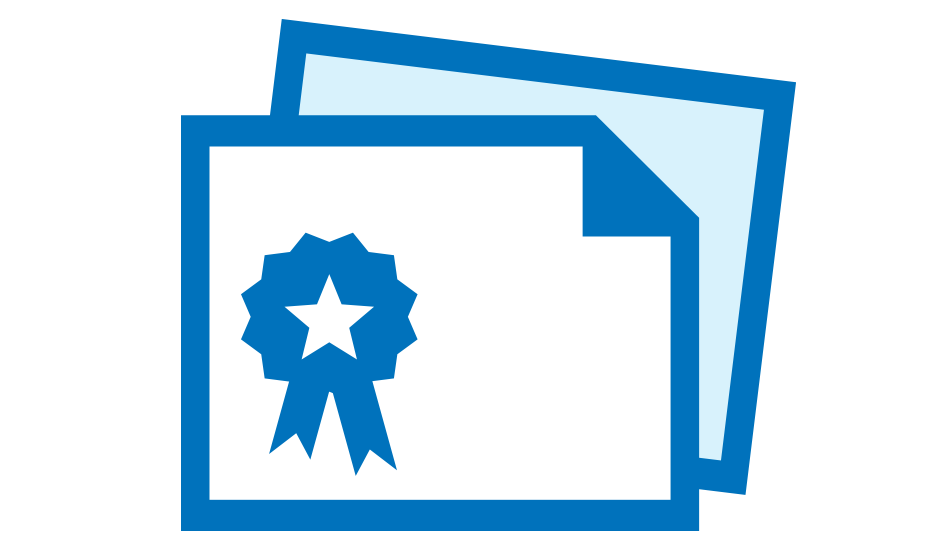 November 1 – April 30
GIC offerings
Reach your savings goals with GICs suited to you. We have 1, 2 and 3 year term options with a one-time rewrite feature. If interest rates go up during your term, you can rewrite your GIC at the higher rate so you make more money on your investment. You'll benefit from guaranteed interest and flexibility.
Compare GICs
Become a member today!
Participating branches & eligibility
These offers are only available to Edmonton Eskimos Season Seat holders. You will be asked to show your Eskimos Season Seat Holder Perks card when meeting with a Servus Credit Union staff member to set up your account.
Visit a branch in Edmonton, Devon, Leduc, Sherwood Park, Spruce Grove, St.Albert or Stony Plain.


Find a branch
Read the fine print
† This exclusive offer is available on any Servus Mastercard®️ opened by November 30, 2019 at participating Servus Credit Union locations. Applicable annual fees will be waived in the first year and discounted by 50% in the second and third year. A credit check and income qualifications will be required to complete the application. The minimum credit limit applied for is $1,000. To take advantage of this offer you need to become a Servus Member and must provide Eskimos Access Card as proof of being an Edmonton Eskimos season seat holder. Mastercard®️ is a registered trademark, and the circles design is a trademark of Mastercard®️ international incorporated and is under licence. ™️The Servus logo and the Servus circle graphic device are trademarked properties of Servus Credit Union Ltd.
;