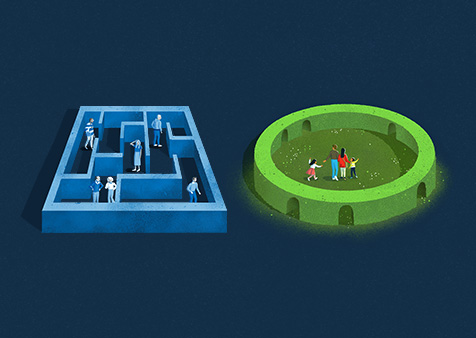 EXPECTING DIFFERENT RESULTS FROM THE SAME BANK?
Think outside the bank
Your goals are as unique as you are. So, trusting the same bank with your financial future might leave you feeling somewhat . . . the same as everyone else. At Servus, we do things differently because you're different, and that's how you get solutions catered for you.

Ready to find out what different feels like? Check out our welcome offer and become a member today!
See welcome offer details
Why Servus? Because unlike your bank we . . .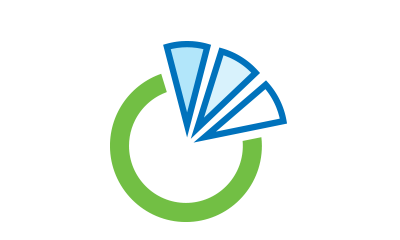 Reward all your banking
As a member, you'll be rewarded with a share of our profits each year. The more business you do with us, the more Profit Share® Rewards cash you earn.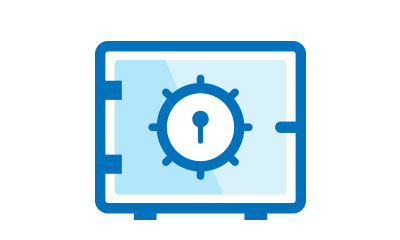 Guarantee your deposits
Deposits are 100% guaranteed by the Credit Union Deposit Guarantee Corporation. The money you put in and the interest earned is safe and secure.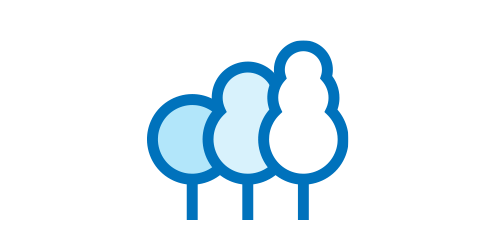 Have Alberta roots
We're homegrown in Alberta, and 80+ years later we continue to make decisions locally and re-invest in the communities we serve.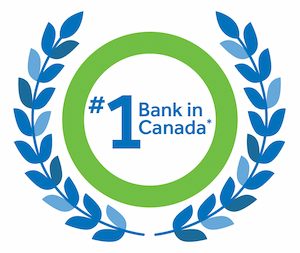 Rank #1 in Canada
We're proud to rank #1 in Canada on Forbes list of World's Best Banks for 2022+. Our experts are dedicated to helping you reach your financial goals.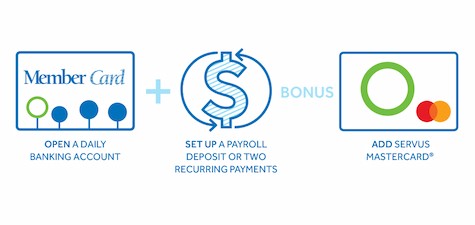 Give us a try, get up to $400
Become a new Servus member and receive a reward of up to $400 deposited into your account. To quality for $350, open a daily banking account and setup a payroll deposit or two recurring payments. Also receive a $50 bonus by adding a Servus Mastercard® credit card.
Get started
;
Become a member by choosing an account
Basic Plan
$1.99 a month
Includes 12 transactions, then $1.25 each
$1.25 each transaction
$1.50 ATM withdrawals (other Canadian non-credit union ATM)
Account details
Open an account
Servus Personal Essential Plan
$3.95 to $15.95 monthly fee
Fee based on monthly usage

$3.95: Up to 15 transactions
$11.95: Up to 60 transactions
$15.95: Unlimited transactions

Fee waived with $4,000 min. monthly balance
Account details
Open an account
Personal Premium Unlimited Plan
$25 monthly fee
Fee waived with $5,000 min. monthly balance
Unlimited electronic or in‑branch transactions (including bill payments and credit union ATM withdrawals)
10 free non-credit union ATM withdrawals (in Canada)
Account details
Open an account
Once you set up your account, we'll call you within 24-48 hours to help you set up the additional products to complete your welcome bundle.
;
;
Terms and conditions
®/™ Trademark(s) of Servus Credit Union.
® Mastercard and World Elite are registered trademarks, and the circles design is a trademark of Mastercard international incorporated and is used under licence.
+Ranked #1 Bank in Canada: Forbes list of World's Best Banks 2022
;