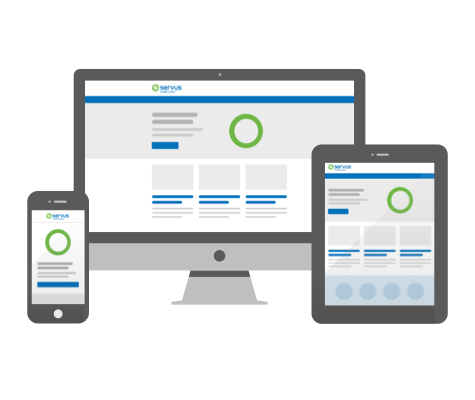 WELCOME TO OUR NEW WEBSITE.
What's new at servus.ca ?
You asked and we answered! All the information you've come to expect from this site —and more— is still here. And we made some improvements to make it even easier to find what you need. The best part is that servus.ca is now one seamless experience across all your devices. On a desktop? No problem. Laptop? Yep. Tablet or mobile phone? Absolutely. However you want to visit us, we're here and ready for you.
The site will continue to evolve over the next few months as we keep working to meet your needs. Stay tuned!
Find what you need easily, quickly.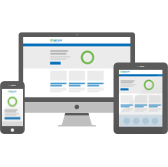 Mobile friendly
One site experience across all devices, big and small.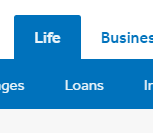 Navigation
We have made it simpler and faster for you to find your way through the site.

Online banking sign in
Easier to get to online banking - just one click away!
Improved features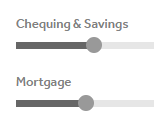 Calculators
All calculators are now available for your use on smaller devices.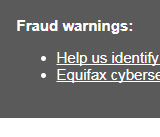 Notifications
Prominent notification bar on the home page to alert you.

More to come.
We will be making enhancements to improve your site experience.