2018 Annual General Meeting
Celebrate, learn and connect at our 2018 AGM.
For the first time ever, we're holding our AGM and member appreciation event in Calgary on March 7! Open to all members, we want to connect with you, share what's on the Servus horizon and celebrate our past year.
I want to know more!
RSVP now
Servus Governance
Board responsibilities
The Board sets policies and governs activities according to the Credit Union Act and Servus Credit Union Bylaws.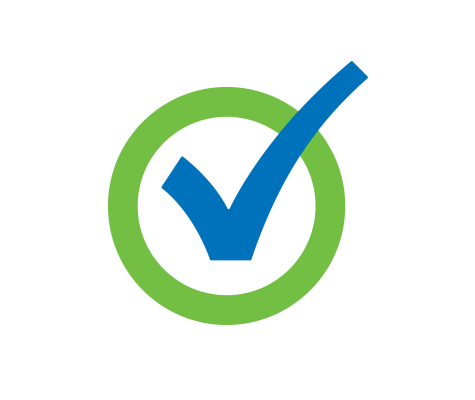 Board elections
Board elections are held every year to introduce new directors to the Servus governance team. Voting happens in January and February.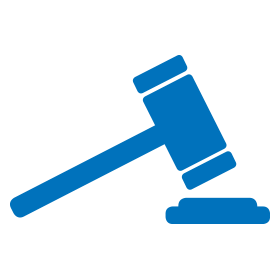 Servus Credit Union Ltd Bylaws
Servus Credit Union bylaws define membership, shareholding, voting and governance.